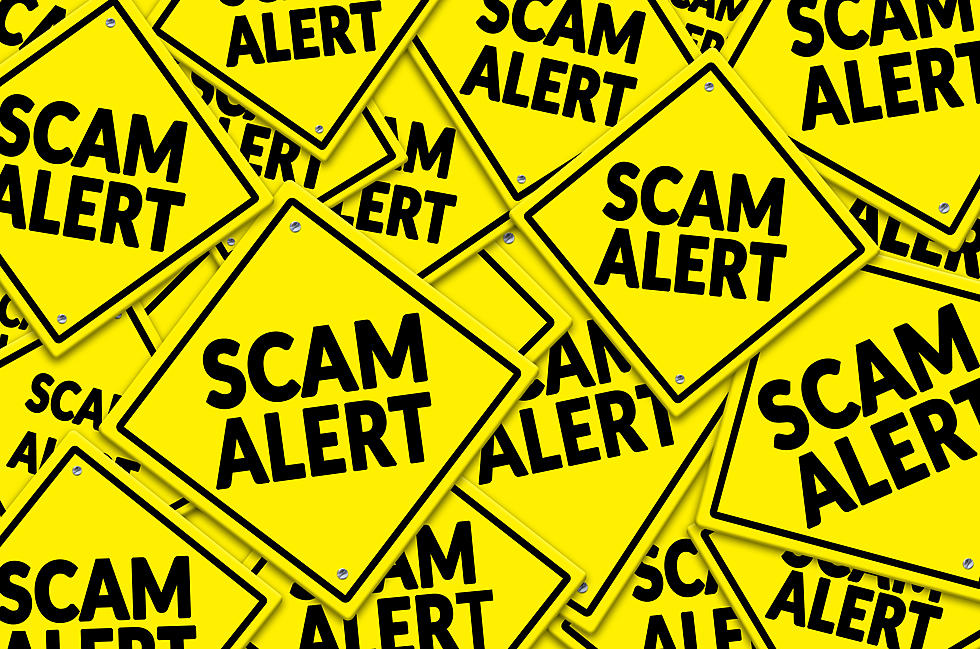 Scam Alert: This Time From The Lansing PD
Getty Images/iStockphoto
There's always a new scam ever few weeks and looks like this one is the new one, and the Lansing PD is warning you this time. According to WILX, The Lansing PD is warning citizens that a phone scam is going around where people claim to be part of the Lansing Police or may call claiming to be the sergeant.
The summary of the scam is basically the scammer will call people claiming to be part of the police and will tell people to drive to the police station. The whole reason is so that scammers can break in your home while you are away. The scammer may also seek payment via a pre-paid credit card, or will say you will be arrested.
Again this is scam!!! The Lansing PD #1 wouldn't ask you to give a payment to them over the phone with a pre-paid card and #2 they wouldn't operate like this at all. If you get one of these calls, hang up and contact you local police.