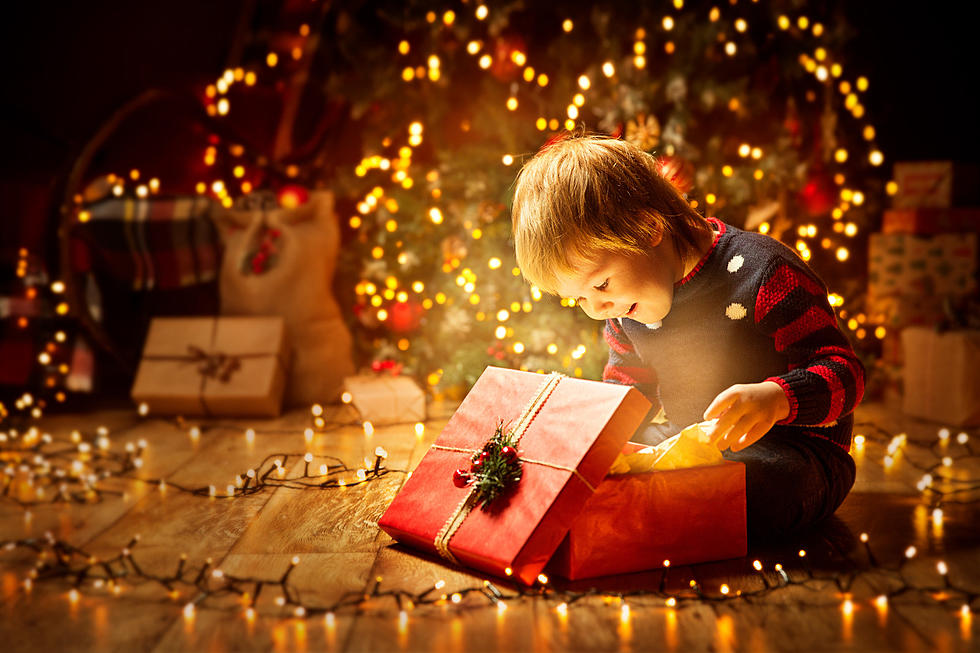 Michigan Shoppers Beware, How to Spot Counterfeit Toys or Games
inarik
A lot of toys to open Christmas morning is always a blast for kids, I loved ripping open that wrapping to find some cool toys.  One or two boxes may have had socks and underwear and I would look up and say what are these doing here? must be some mistake, lol.
Loved matchbox cars, games I could share with my brothers and sisters, and anything electronic was always fun.
Many many things are in short supply this holiday season with all the supply chain issues we are having across the country. All kinds of toys, including Hot Wheels, LOL Dolls, and Mario Kart race track sets.
Why You Should Not Buy a Knockoff
Here is why you should not be tempted to buy a knockoff toy or gadget if something you want is sold out?
Careful the internet is full of knockoffs, but those copycat toys can be potentially dangerous according to fox47news.com. These knockoff toys are poorly made, contain sharp parts, or are painted with lead-based paint.
The CPSC says warning signs of a counterfeit toy include:
The packaging looks different from what is found on sites like Amazon or at stores like Target
Misspellings or grammatical mistakes on the packaging or in the product description
The manufacturer's information is not clearly printed on the box, or there is no manufacturer listed
The item is in stock, and the price is suspiciously low.
Shop Local In The Lansing Area
There are plenty of toy stores in the Lansing area including Macy's, Go Calendars Toys & Games in Okemos, Sams Club and the malls in the mitten will have holiday hours through Christmas.
READ MORE: Top Things to Buy After Christmas
READ MORE: Porch Pirate Prevention
MORE: 5 Ugly Christmas Sweaters You Need in Your Closet