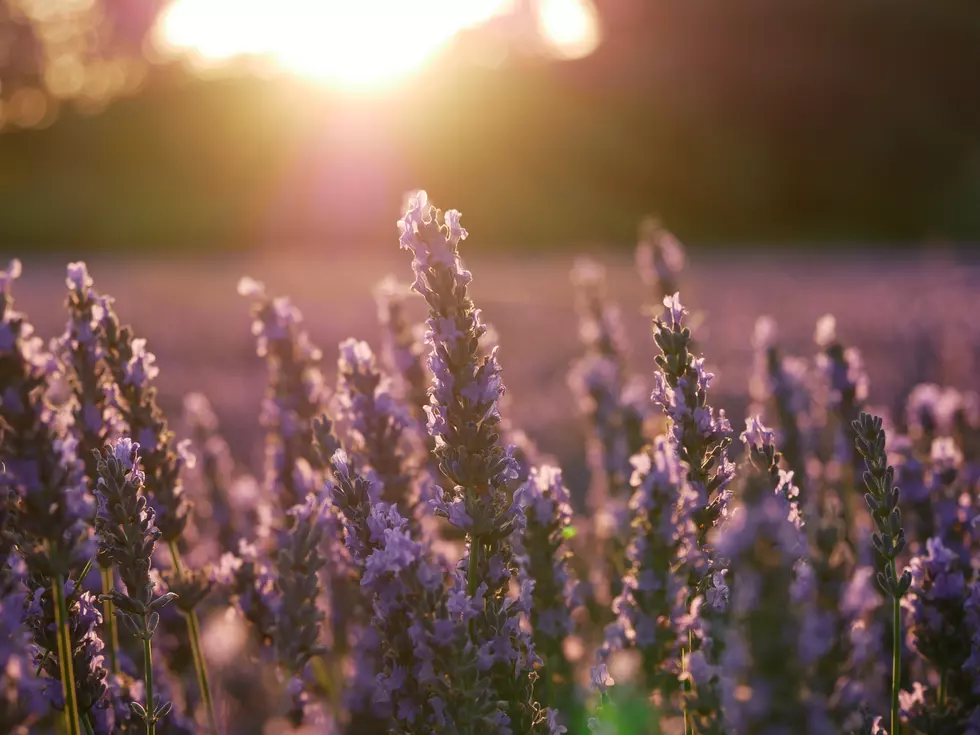 Popular Michigan Lavender Farm Is Up For Sale
Romain Mathon via Unsplash
This year has been stressful for a lot of us. You know what helps with stress? The scent of lavender and you could be the next owner of a Michigan lavender farm.
The Shades of Lavender Farm in Mattawan is for sale! You could own the entire farm, business and ranch for $595k. It all sits on a little more than 10 acres and is just west of Kalamazoo.
The farm is open year-round and has tons of lavender products from food to bath and body. Owner of Shades of Lavender farm, Janene Rawlinson even teaches yoga classes in the field and how to make products. The farm harvests and dries all of the lavender on site and in the summer, people come to watch the harvesting.
We grow the lavender here, we harvest it and we dry it on-site. We make products with lavender at the farm shop. It's an open building and store where people can watch the artisans create the lotions, soaps, bath bombs, candles and more.
The farm sounds like a great place, right? You're probably wondering why Rawlinson is selling the property. She's received a life-changing career opportunity and doesn't want to pass it up.
While I started the farm because of my interest in lavender, I was offered a great position at Stryker. I've been in the medical community for a long time and I'm transitioning back into that. It's just a really awesome opportunity which I couldn't pass up.
Rawlinson hopes the next owner continues the business but understand that ultimately the decision is up to them. If you'd like more information on the Shades of Lavender farm, here's the full listing.
Abandoned 50's Detroit ice Cream Parlor That Needs A New Owner
MORE: The Ten Most Beautiful Campgrounds in Michigan