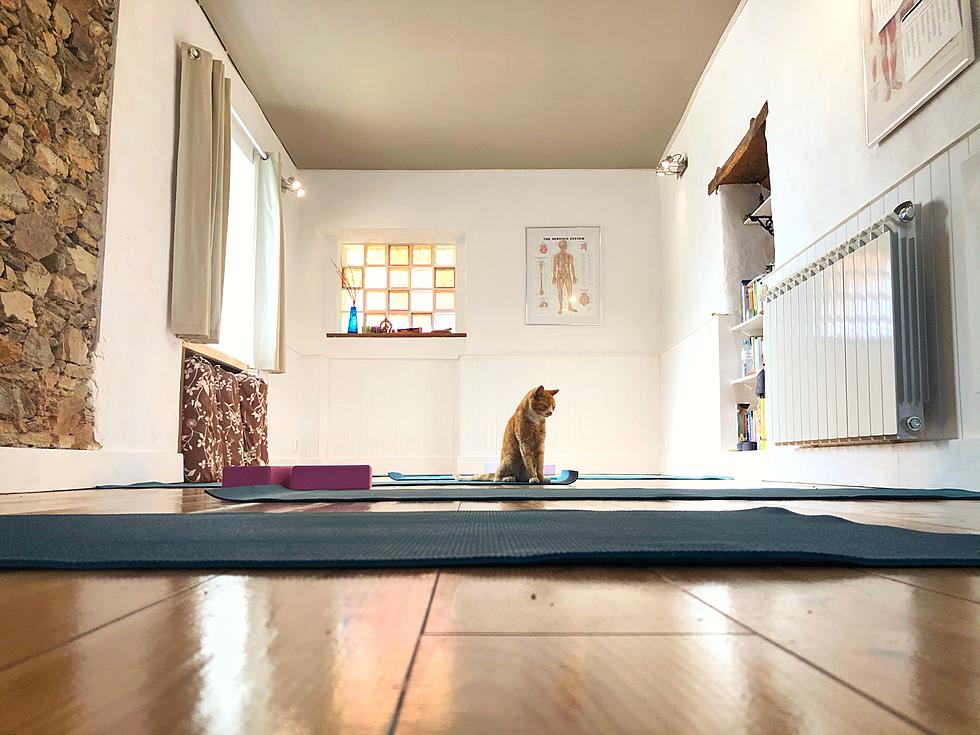 Why Isn't Kitten Yoga a Thing in Michigan?
Justine Farnworth/Unsplash
Are you looking for a new workout routine or a good way to relax? You should consider giving yoga a try. It's helped me winddown at night and stay in shape ever since I incorporated it into my life.
Do you know what makes working out better? When you get to work out with animals. Goat yoga was introduced a couple of years ago and there's a few places that offer it in Michigan.
So that got me thinking, is there any other form of animal yoga in Michigan? Unfortunately, there isn't really anything set in stone. Occasionally, humane societies will host kitten yoga, but that's about it.
Why Isn't There Kitten Yoga in Michigan?
Does anyone have an actual answer for me? Because I need answers. I mean, they're always out here hitting crazy poses.
Is it because cats have a tendency to climb on you? Or maybe people figure they'll come up to you and push you over when you're in the middle of holding a pose.
If that's the case, I get it, my cat has done that to me a couple of times. All I have to say to that is, engage that core of yours and squeeze your glutes. Your cats just trying to help you workout, duh.
Regardless, we all need some kitten yoga in our lives. It's a thing in a ton of other states, so hop on the bandwagon, Michigan.
Not only would feline lovers get to spend time snuggling their favorite four legged friends but they'd get in some great exercise too. Plus, if studios teamed up with local shelters it might help empty them quicker.
MORE: Unique Pets You Can Legally Own In Michigan
SEE MORE: Animals That Are on Michigan's Endangered Species List