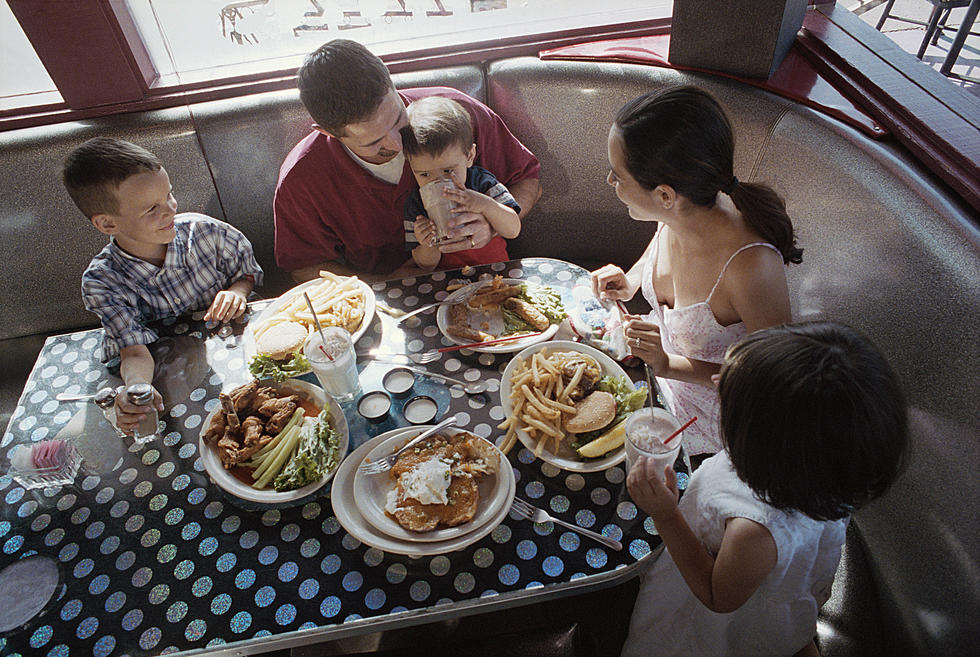 Michigan is #11 Most Overweight State
Polka Dot Images
I guess we have to do better as a new study is out and says that Michigan is #11 on the list of fattest states in America. Since America has an issue with weight, WalletHub.com did a study to find the most overweight state in America. WalletHub compared the 50 states and the District of Columbia across 29 key metrics such as share of obese and overweight population to sugary-beverage consumption among adolescents to obesity-related health care costs and more.
Well according to all of the stats and data, Michigan is ranked just outside the top 10 at 11, but it came close to the top 10 in the other metrics and data. First, Michigan's highest ranking was 9th in the obesity and overweight category. In addition, we were also 13th in the food and fitness category and 28th in the health consequences category, which examined health based on the food we eat and exercise we do. The worst of the metrics that Michigan was ranked in was #2 in "Highest Percentage of Obese Children," so this is definitely something that we need to work on.
The healthiest states were Utah, Colorado, Massachusetts, Connecticut and California. You can see all of the stats and metrics here from WalletHub.com.