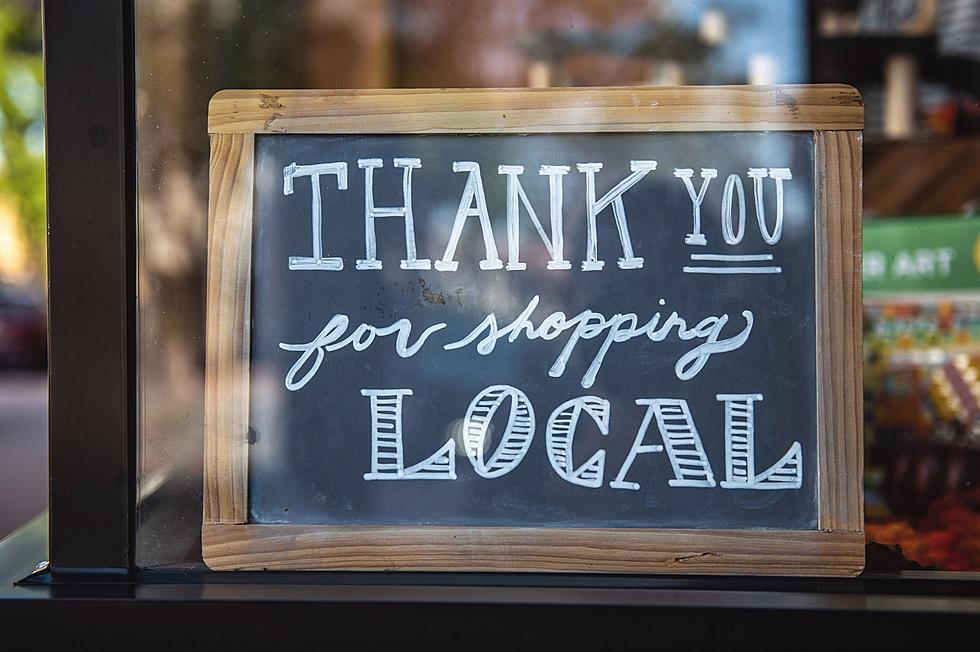 10 Mid-Michigan Local Businesses You Could Easily Spend $10,000 At
Photo by Tim Mossholder on Unsplash
Okay so maybe this isn't a place everyone could spend $10,000 at but I definitely know I could!
Win Cash, up to $10,000
Recently we kicked off another round of giving you all codewords to enter with our station that gets you in the running to win cash, up to $10,000.
Of course, realistically, many of us would choose to spend that money paying off student loans, credit cards, homes, etc. Maybe you would use it for some things you've been needing or things for your family.
However, let's put that to the side for a second and really think, if you had $10,000 all to yourself but could only spend it at local businesses in your area, where would you go?
For me, I have a wide range of interests so this could really go many different ways!
10 Local Businesses You Could Spend $10,000
If you had $10,000 of free money to spend at your favorite local businesses, where would you go? Here's some ideas in the Lansing and Jackson area(s).
Shopping Local Just Feels Right
Sure, it might be tempting to go to the big-box stores, maybe load up your house with brand new furniture from one of those online websites or give yourself an Amazon shopping spree, but why not spread the wealth?
We hear about it every "Small Business Saturday" that happens every year the day after Black Friday and it is a day where so many of your favorite local businesses get a boost of business just in time for the holidays.
When you shop at your local business you are putting that money right back into your community. You are helping someone, maybe you know them, maybe they're a neighbor, either way they are part of your town and with your business, you're helping achieve their dreams.
Plus, it goes without saying they could use your help after the struggles of the COVID-19 pandemic.
What local businesses would you go on a $10,000 shopping spree at?
KEEP READING: See the richest person in every state
Flat, Black and Circular Is Vinyl Heaven In East Lansing, Michigan
Inside Flat, Black and Circular in East Lansing, Michigan