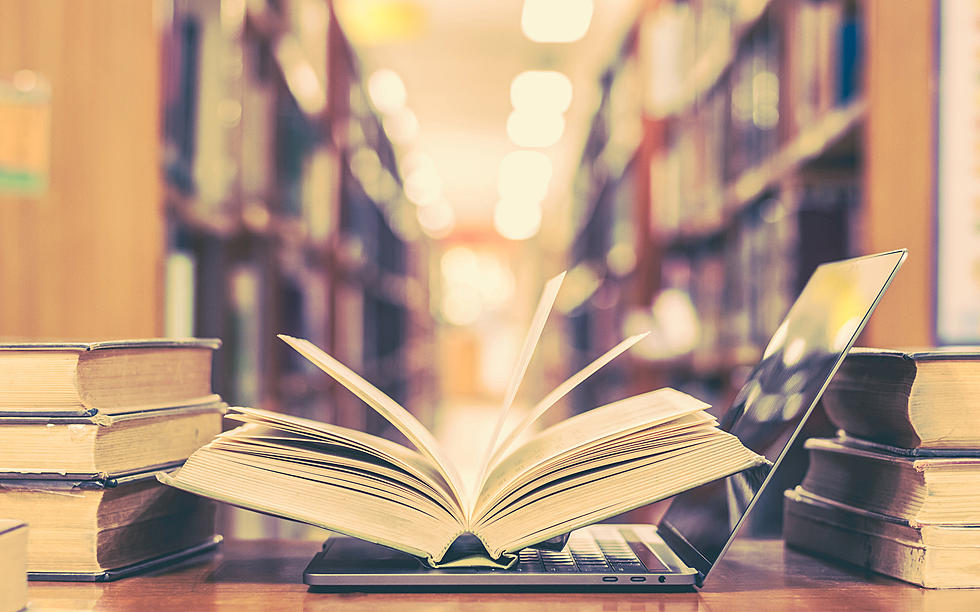 Combo Bookstore, Coffee Shop, and Wine Bar to Open in Lansing
Photo courtesy of noipornpan
With all kinds of news about businesses and restaurants closing in Lansing, it's nice to hear of a new business that's going to be open. Especially one that has so much cool stuff going on.
Next year, you can look forward to one of the most interesting combinations of stores to open in Lansing. It's a combination bookstore, coffee shop, and wine bar called Hooked.
Welcome to Lansing
Hooked made the official announcement of where we'll be able to find them on their Facebook page. It looks like they are going to be right on the border of Lansing and East Lansing, "in the corner suite of the Gateway Lofts at Red Cedar, 3142 E. Michigan Ave. in Lansing."
Not only does Hooked give us the exact location of where we can expect them, but they also give us a sneak peek of what the inside is going to look like on their website. The coffee/wine bar looks like the perfect place to grab a drink and enjoy a new book.
Coffee Shop by Day, Wine Bar by Night, Bookstore All the Time
Whether you're most looking forward to a new place to grab your caffeine fix, a new place to grab a drink with friends, or a new place to relax and unwind with a new book, Hooked will have you covered! They'll be offering Lansing residents the chance to join their monthly coffee and wine clubs, as well as their in-store books clubs. You can look forward to Hooked opening its doors in the spring of 2022.
With so many new businesses being added to the Lansing scene, take a moment to remember how it was. Walk down Lansing's memory lane in the gallery below.
MORE TO EXPLORE: Lansing Then and Now
Google Maps Images That Show Just How Much East Lansing, Michigan Has Changed
From businesses closing and opening to old buildings coming down and new ones going up, there is so much that has changed about downtown East Lansing. Could you recognize it from these pictures? Join us for a walk down memory lane as we take a look at East Lansing, then and now.