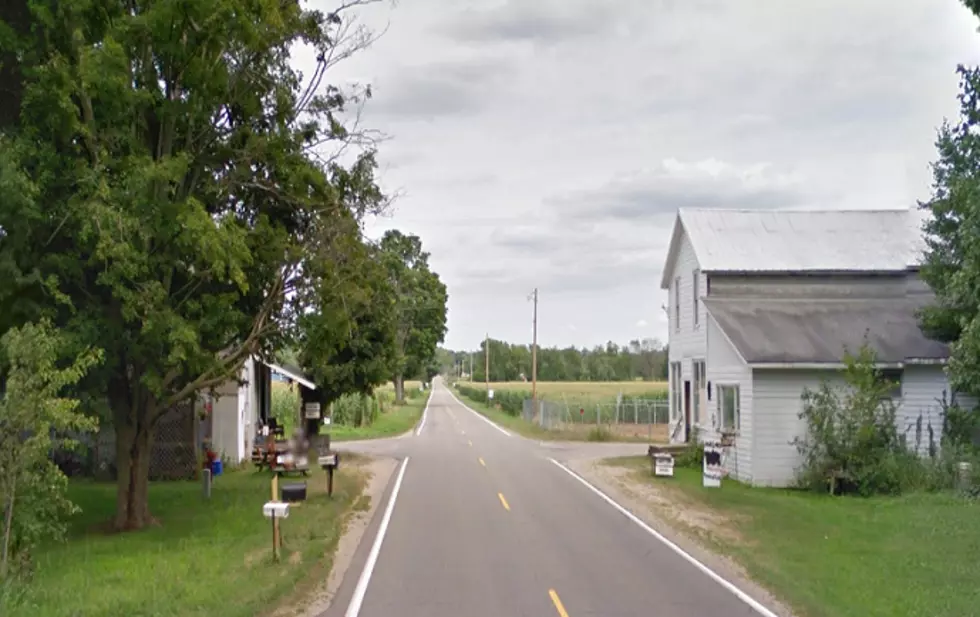 MICHIGAN GHOST TOWN: Volinia, in Cass County
Google Maps
Why is it that some of the most historical Michigan towns barely exist? Volinia is one of 'em.
The tiny village of Volinia is found in Volinia Township, Cass County at the intersection of Marcellus Highway and Gard's Prairie Road, with only a few residents remaining.
Volinia Township was founded & organized in 1833, originally spelled "Volhynia," then "Volenia" and finally "Volinia."
The town had it's own post office as early as 1834 two years before the town was even platted. In two more years, the post office closed down but came back to life in 1840. When 1851 rolled around, the postal service was re-located to a different location which became known as "Pickett's Corners." In 1862 the postal service closed yet AGAIN, being restored in Volinia in 1863 until a few decades later when it shut down for good in 1902.
Nearby is Newton Woods, an MSU research forest and park.  In 1976 it was listed as a National Natural Landmark.
Today, only two old buildings stand in the former downtown of Volinia, which make great photo ops (SEE PHOTOS BELOW)! Standing at that intersection, you can imagine what the downtown used to be like, with (probably) extra stores & shops that have since disappeared.
Make Volinia a drive-thru stop on your next Michigan roadtrip!
MORE MICHIGAN TOWNS:
Michigan Towns Named After Other Places
Ten U.S. Towns That Have 'Michigan' in Their Names
Shadow Town of Entrican, Michigan