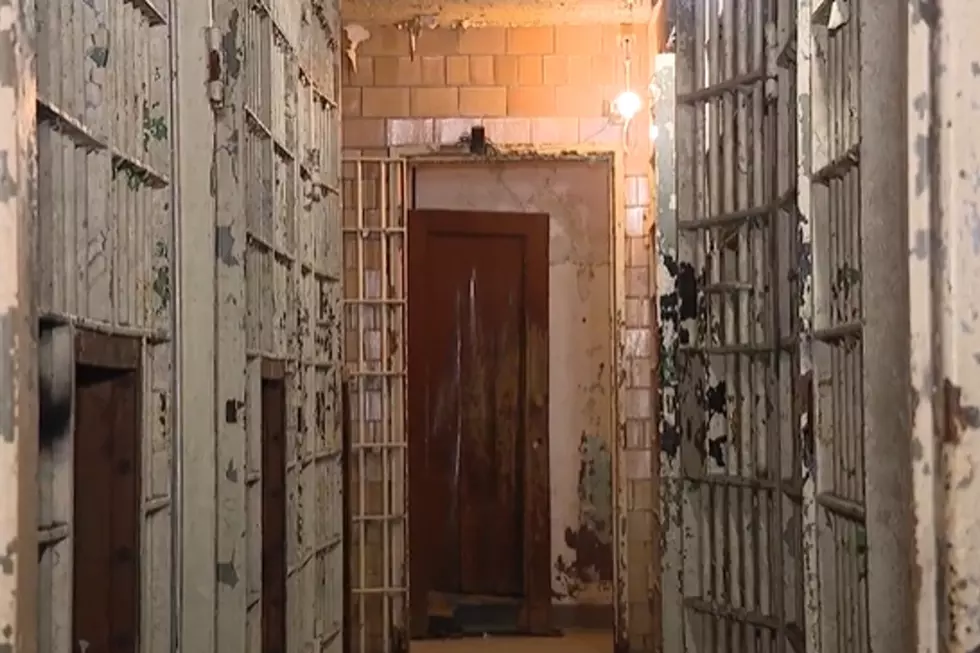 Take a Paranormal Trip to Haunted Former Detroit Police Sixth Precinct
Fox 2
Enter your number to get our free mobile app
I'm not a big fan of make-believe haunted houses (I'm a sissy) but a real-life haunted historic building is right up my alley.
There's a former police department in Detroit that is haunted and considered so terrifying that is was featured on The Travel Channel's program 'Most Terrifying Places.'
Detroit City Tours offers tours of the DPD 6th Precinct every Friday and Saturday night. This looks so fun and freaky.
According to Fox 2, there are two tours available, at 7:30 p.m. it is a two-hour tour called "The Haunted Sixth Precinct Tour." Tickets for the two-hour tour are $49 and for the four-hour later tour, it is $99. Money goes to restore the building.
Karen Risko from Detroit City Tours:
Myself or another guide will tell a lot of the history. The precinct opened in 1930 in the Depression Era all the way up to in 1986 the Sixth Precinct moved and it became the Gang Squad headquarters until 2005. So there is lots of stories. The building was abandoned in 2005 so it is a bit of an urban exploration.
She also said that they've had paranormal groups come in and have had some strange things happen to them.
Last week someone came in and got scratched. Other groups come in and hear different names, in the past, they have gotten things thrown at them like stones.
I was checking out Detroit Paranormal Expeditions who have done some investigating at the DPD 6th Precinct and they posted audio on their website of some of their findings. Put some headphones on and give it a listen, here.