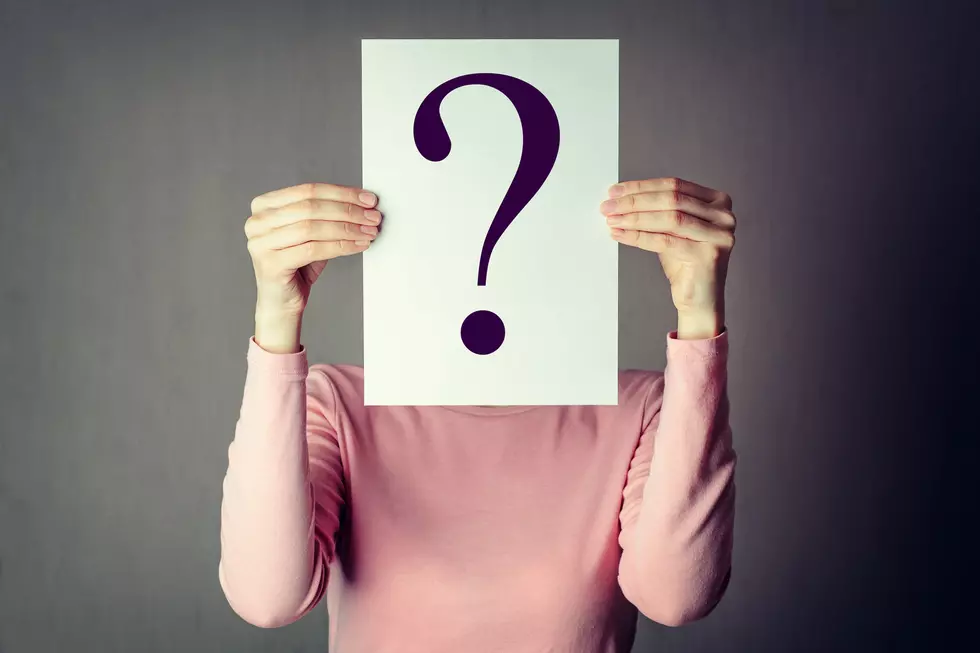 New Bill Would Allow Michigan Lotto Winners to Stay Anonymous
Lazy_Bear/Thinkstock
Do you enjoy playing the lottery? If so, Can you imagine hitting an almost-billion-dollar jackpot and not being able to conceal your identity? People who were acquaintances suddenly want to hang out again and family you haven't talked in a while are now interested in how your life is going. But even worse, it could pose a situation of danger from outsiders.
It was last month when a Michigan man won $760M playing one of the biggest jackpots in Mega Millions history. Unfortunately, because the Mega Millions is played through multiple states, winners are not allowed to stay anonymous in certain ones, including Michigan. In fact, there are only seven states who allow winners to stay private [regardless of the game]: Delaware, Kansas, Maryland, North Dakota, Ohio, South Carolina, and Texas. The same applies for the Powerball.
Because of this a state legislator, Pat Outman has introduced a bill that would add Michigan to that list. Outman is worried of the increased accessibility to people's personal information due to the internet and social media. He says the objective is to keep people safe.
Allowing a privacy option gives people a more secure feeling and does not leave them open to harassment or a flood of requests for funds, loans or donations (via FOX 17).
Michigan currently does allow residents to stay anonymous when playing the state's own lottery as long as the payout exceed $10,000.
FOX 17 reports that the bill is now under review by the committee before it can move forward.
LOOK: Here are 25 ways you could start saving money today
These money-saving tips—from finding discounts to simple changes to your daily habits—can come in handy whether you have a specific savings goal, want to stash away cash for retirement, or just want to pinch pennies. It's never too late to be more financially savvy. Read on to learn more about how you can start saving now. [
From:
25 ways you could be saving money today
]