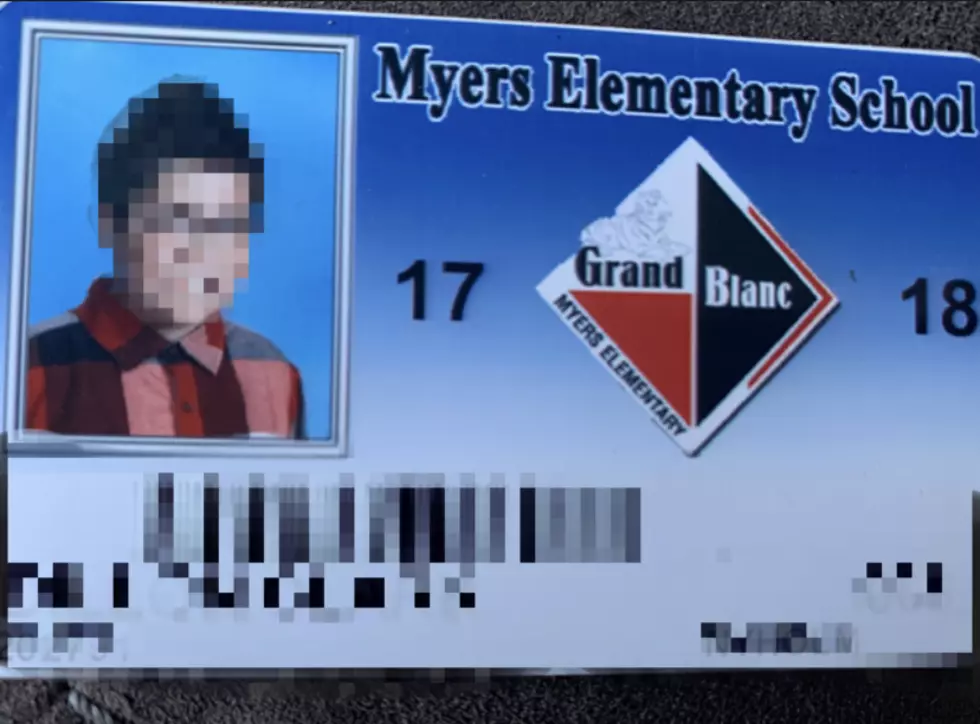 Michigan House, Senate Agree on Bill to Prevent Youth Suicide
via Pat and AJ
Look at THAT! Both sides actually AGREED on something!
This past week, Governor Gretchen Whitmer signed a bill that aims to prevent suicides in Michigan middle and high school students.
It's called the Save Our Students plan; it was introduced in September and unanimously passed the Michigan House and Senate with no opposing votes.
"I am so thankful the governor and legislators from both political parties saw the need for this plan and came together to help make it a reality," Republican State Rep. Andrea Schroeder of Clarkston told ABC-12. "This initiative to connect young people with someone to listen and offer support when they need hope the most will help save lives and prevent tragedies."
Schroeder was a sponsor of the plan after she had the parents of a 15-year-old who took his own life approached her. Her daughter's friend also committed suicide about a year ago.
The bill will require schools that have students in grades 6-12 to provide IDs that have a 24-hour crisis suicide prevention hotline printed on the back. Each individual school district can decide which hotline number to print; schools may opt out of providing IDs all together if they so choose, but those that DO issue IDs must have a hotline printed on the back.
The bill also encourages schools to post information on suicide prevention, depression and anxiety from the Michigan Department of Health and Human Services throughout the premises.
Personally, I'm just in complete awe and amazement that BOTH SIDES agreed on something, completely unopposed. It's a step in the right direction.
Enter your number to get our free mobile app
MORE: A Look at the Loren Andrus Octagon House