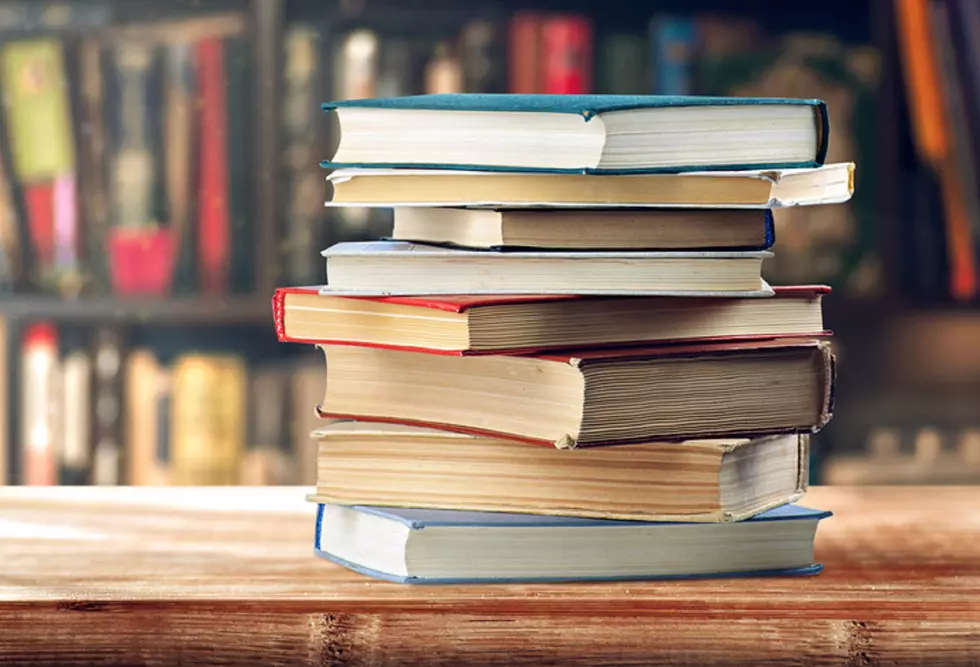 Michiganders Microwaving Books To Stop Covid-19
Olegk1986Getty Images
Did you ever read Fahrenheit 451?
It used to be required reading back in the day. It was one of the classics that you hated when you were forced to read it but appreciated later in life.
It's been turned into a movie a couple of times.
The latest version starred Michael B. Jordan from 2018. It was on HBO. It was bad. And I'm being nice when I say that.
Enter your number to get our free mobile app
Here's the Cliff Notes version in video form for you. And you should really read it.
And if you need the super Cliff Notes version but thugged out, try this. And real talk, I like this version as it is really insightful.
There are many different views on Fahrenheit 451. Most having the takeaway of censorship through book burning. Per the video above.
And before I completely go off on that tangent, let me bring you back to book burning.
Well, book microwaving. And not because of censorship, but to stop the spread of the coronavirus.
And it's really ironic because it involves a library too.
Right here in Michigan (Kent County to be exact), someone tried to microwave a book.
"I don't know if it was something that they saw on the news — that they thought maybe the heat would kill COVID-19," said Elizabeth Guarino-Kozlowicz, regional manager of Kent District Library. (Freep)
Microwaves are for food not books.
When you take a book from a library, they expect you to read it (not reheat it) and return it the same way you took it.
Library books have RFID tags in them. Radio frequency ID. And contain metal. In addition to not microwaving books, don't microwave metal because...do we really have to explain all this?
And fun fact, they sanitize the books for your pleasure every time they are brought back.
If you don't burn it and destroy it in the microwave.
The library wants its users to know that all materials are in quarantine for 72 hours due to the plastic protection on items, so there is no need to take any further sterilization steps. They are using U.S. Centers for Disease Control guidelines to ensure safety for using library materials. (Freep)
I swear if I start seeing signs where they have to tell people to not microwave books, I'm leaving this planet.
Please don't burn or microwave books.
It's really hurts that I have to tell people that. People that went to the library.
MORE: 5 Things I Never Thought I'd Hear Or Say Before COVID-19