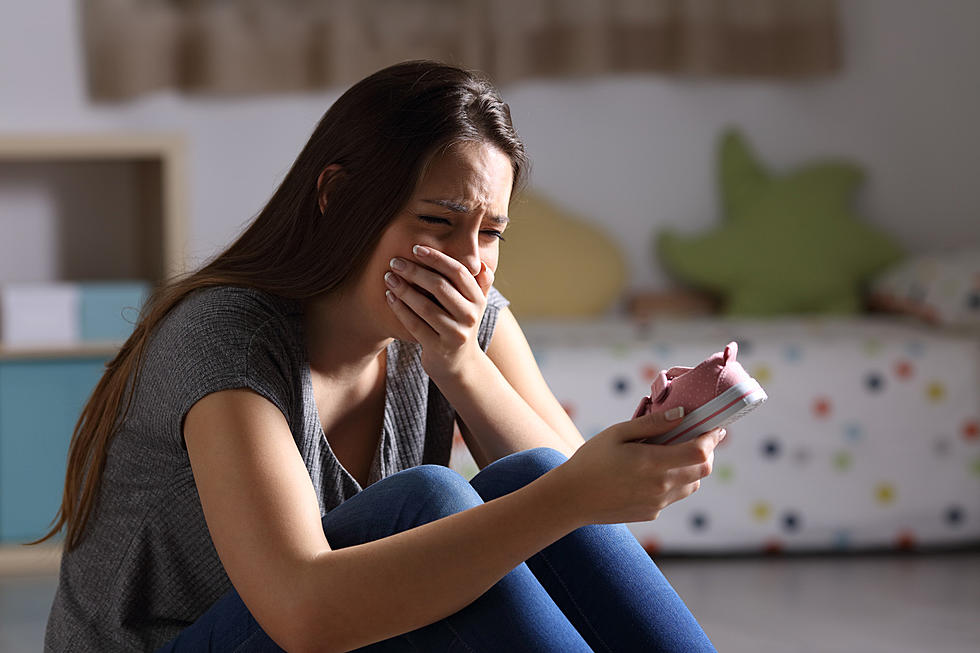 Michigan Mother Determined To Find Missing Daughter
AntonioGuillem
Having two daughters of my own, I can't even imagine what I would do if one of them went missing. I am not sure I could handle it. They do say God does not give you anything that you can't handle. When it comes to our kids, we all do what we have to to keep them safe. We guide them and try and teach them to grow up to be kind, successful, and strong.
Sara Carmona is going through what seems like a nightmare right now because of what happened on the morning of Sunday, April 4th. She woke up like a normal morning, but when she walked in her daughter's room, she found a note on her bed where her 15-year-old daughter should have been sleeping according to fox47news.com.
"In her room there was a note on her bed that said that she had set off and she was going to be staying with friends locally," Carmona said during an interview with FOX 17 on Tuesday. "Pretty much said that she promises she'll be OK and that's she loves me and she'll miss me. And let everybody else know that she loves them and will miss them too."
This was not normal for her daughter Elena, who is shy and introverted, and said she only has a few friends. She decided to reach out to the few friends, and call the police.
If you have any tips, or know anything, please call the Zeeland Police at (616) 772-9125 or Ottawa Co. Silent Observer at (877) 887-4536. Our Prayers go out to Sara and her daughter Elena, and we hope she is home safe soon.
17 Michigan Children Have Gone Missing Since January 1, 2021
17 Children Have Gone Missing in Michigan Since January 1, 2021
MICHIGAN CRIME SCENE: Look Inside the Abandoned 'Jeepers Creepers' Schoolhouse