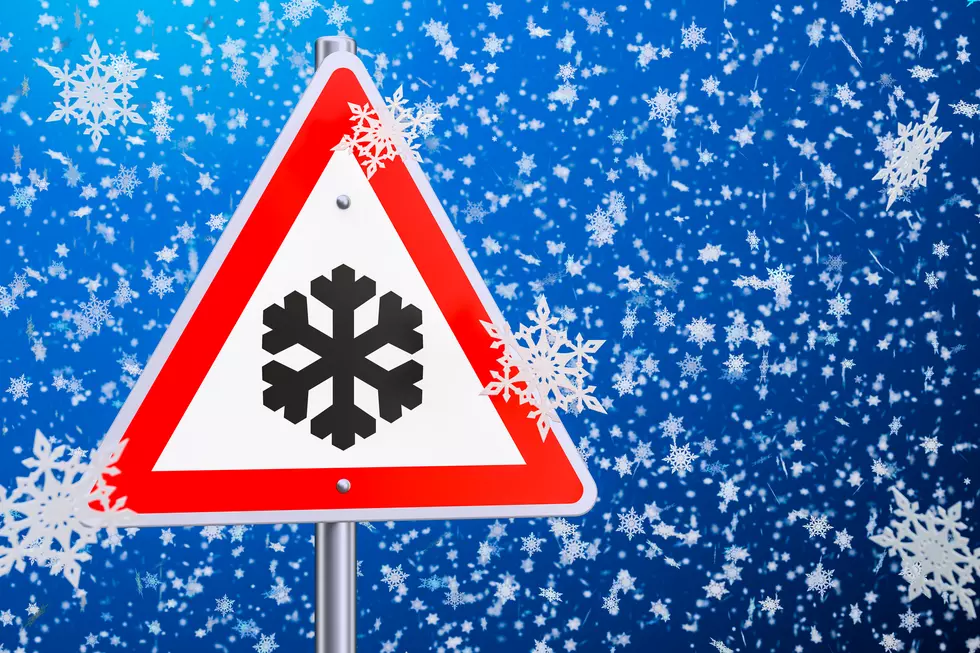 Ice & Freezing Rain Coming To Our Area Tomorrow
Getty Images/iStockphoto
Your morning commute could be a little messy tomorrow as freezing rain and ice is coming to our area. According to WILX, there is a storm system coming to the Lansing-Area tonight that will drop about a half-inch of freezing rain throughout the night and early morning.
The storm system is going to be starting around 10PM tonight and because temps are going to be below freezing it will cause ice in the morning. A tenth to a quarter inch of ice may build up on untreated roads and sidewalks. In addition, with ice there is always a possibility of power outages so be aware of that tonight or tomorrow morning.
There is also a possible chance of some more freezing rain and ice coming to our area on Wednesday night too. So it looks like we will have another mid-week weather event to contend with like last week, though this week will be better than last week. More on the forecast here.