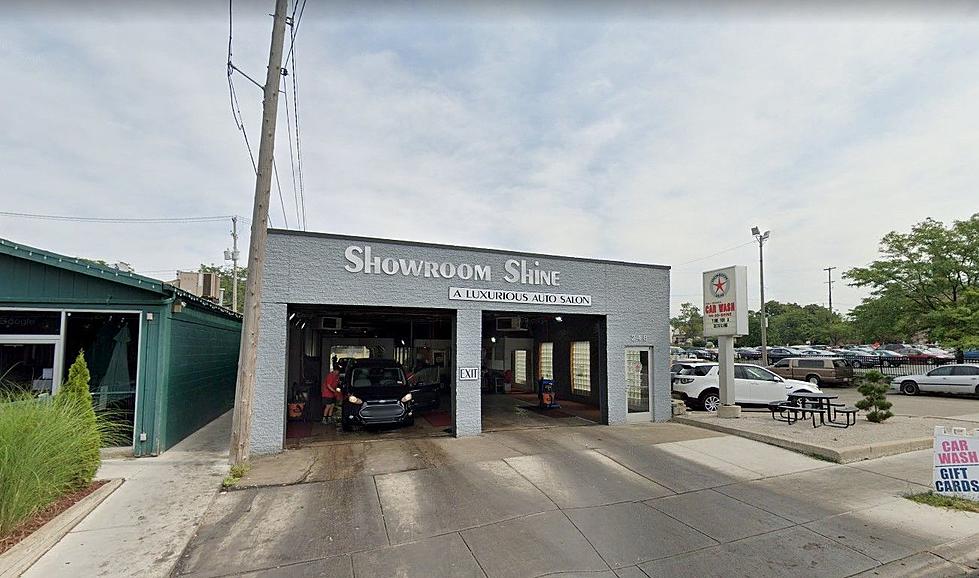 Get The Crud Off Your Car This Season At These Lansing Car Washes
Photo Courtesy Of Google Maps
If you own a black car like me, you know the salt and snow haven't done anything nice to your car.
After a short trip up north over the New Year, I've noticed more crud on the side of my car.
It's Important For Car Care In The Winter
We live in a state with snow and ice. That combination means that you're likely to see some salt down on the roads. That salt, will slowly eat away at the paint on your car, and even cause rust to form on the bottom side of your car.
Wait For The Most Opportune Moment Before A Wash Though
You don't want to jump that gun and go get a wash on a fridge winter day. You're more than likely to cause your doors to stick shut when doing that. Plus, if you know there is a possibility of more snow and ice in the future, you'll be wasting some money on a wash.
A Few Locations To Check Out Here In Lansing
So where do you go for the best shine in Lansing? Personally, there is one in East Lansing that I am adding to my list this winter, but take a look at some of the places to get your car all shiny this winter.
The Best Places To Wash The Salt Off Your Cars This Winter
It's that time of the year, and as an owner of a black car, I can personally say that it's time for me to go wash some of the crap that's accumulated on the car. If you're in the same boat, check out these locations to wash your car in Lansing.
Mackinac-opoly Is Totally A Thing
Fan of board games? How about Michigan board games? Check out Mackinac-opoly, the board game based of Mackinac, Michigan.
This Northern Michigan House For Sale Would Make the Perfect Lakeside Vacation Home on a Budget
If you want a Michigan "up north" vacation home, this is your chance. This adorable three-bedroom, one-bathroom, home is right in the midst of not one, but TWO lakes. Making it the perfect lakeside vacation home on a budget. Check it out for yourself and see if you can make those dreams of owning a vacation home come true.