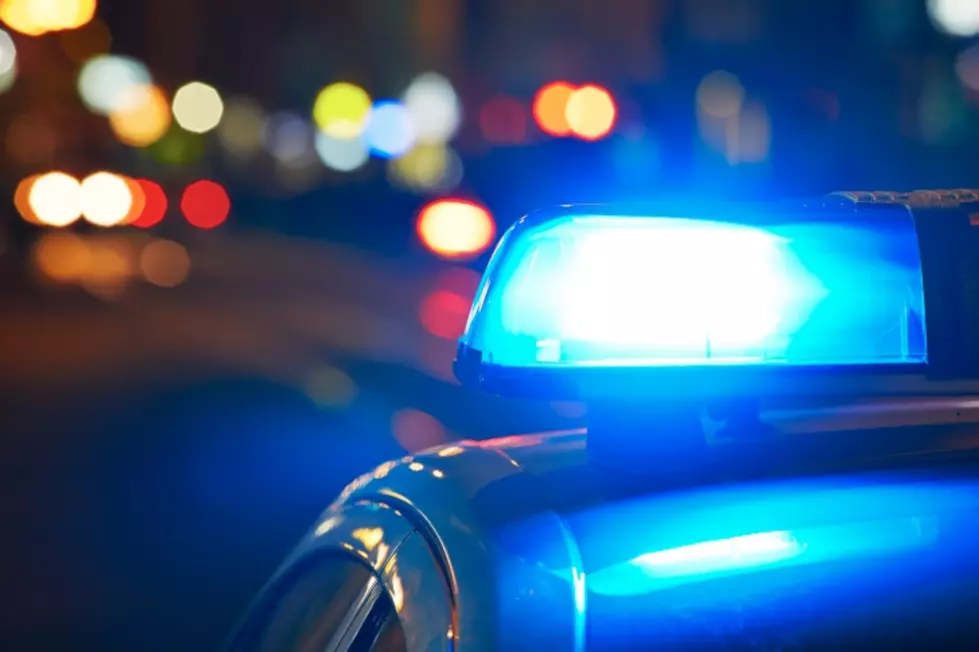 East Lansing HS Lockdown Lifted, Police Still There
Chalabala/Getty Images
There is a police presence at East Lansing High School on Friday after a threat was reported. Along with the police presence the school is under lock down on Friday morning. According to WILX, around 10:30 a.m. on September 13, the East Lansing Police Department responded to a threatening statement found written on a wall at the high school, according to police.
After the threat was reported the school resource officer coordinated with responding police and detectives to ensure students and staff were safe. The school is also on an external lockdown, this means that anyone that wants to leave or come in will be heavily controlled.
The investigation is under way now and the police say there is "no current active threat at the school."
Update as of Noon: The Lockdown has been lifted but police will still be around the school. More on it here.