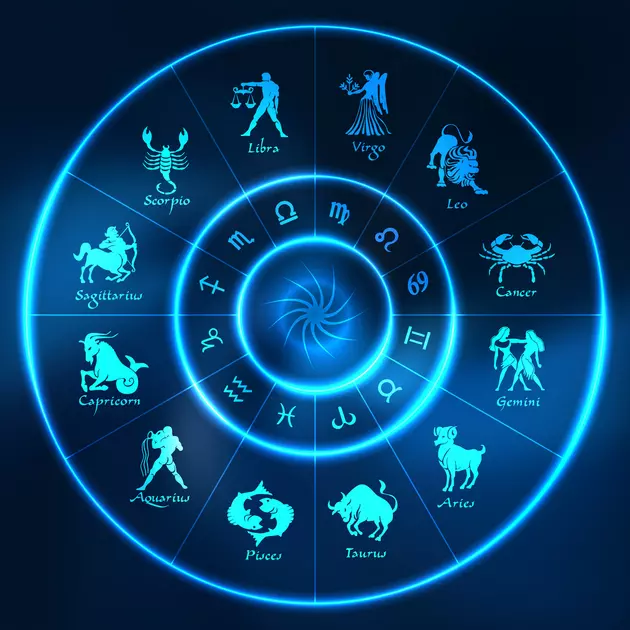 AUDIO: New Maria Shaw Horoscopes Week of 12/18 – 12/24
Getty Images/iStockphoto
The weekend before (and week of) Christmas. What do the stars have in store for you? Have you been naughty or nice? Is Santa brining you great gifts or lots of coal? Maria is bringing you some guidance from the stars and maybe some good news. Take a listen below. And heads up to Taurus, Cancer, Virgo, and Libra (be careful this weekend and don't splurge like there's no tomorrow).
Also, Winter Solstice is on the way. What affect will that have on your cosmic energy?
Take a listen to your horoscope with Maria below.
Get your own personal reading with Maria or ask her a question HERE.
Find Maria on Facebook HERE.
Enter your number to get our free mobile app
Remember the song from School House Rock, "Conjunction junction, what's your function"?
The GREAT CONJUNCTION IS COMING in December right before Christmas and Maria is here to let you know more.
We know you can't wait to be done with 2020. Are you really ready for 2021? What does it have in store for you? Maria Shaw's Astrology Network has some insight. You can attend her VIRTUAL Maria's 2021 Predictions Webinar on Tuesday night, December 29th at 8:15 pm. Tickets are $35. Follow the link for details about the event, cancellations, postponements, and refunds.
SEE MORE: Celebs Pimpin' Colognes and Perfumes for the 2020 Holiday Season