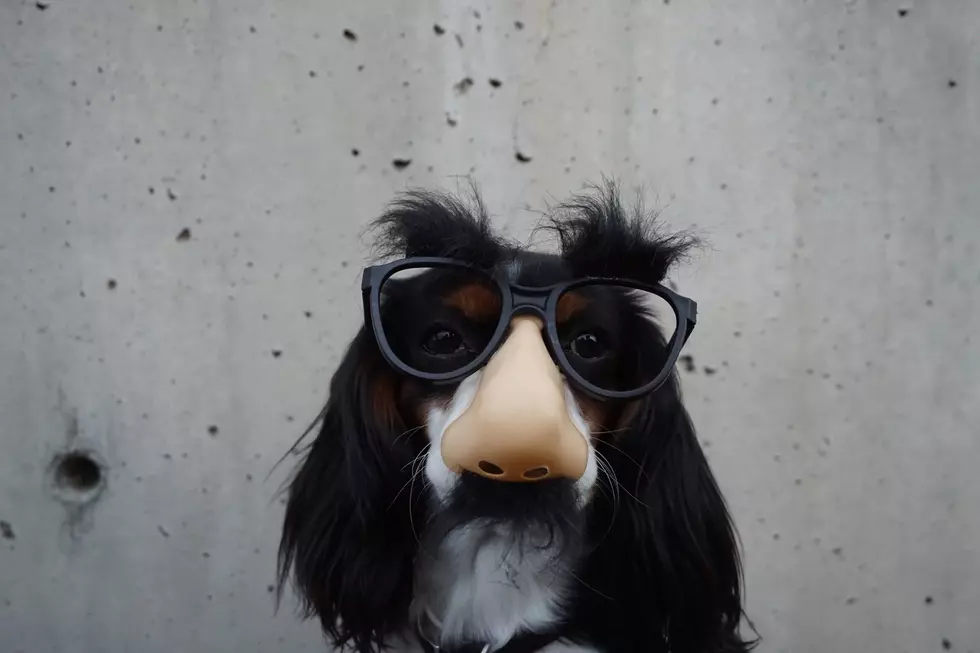 Your Sense Of Humor Might Win You Best Dressed This Halloween
Braydon Anderson via Unsplash
Halloween is next week and if you're like me, you might have planned your costume months in advance or maybe you're a last minute shopper. If you're looking for a costume, you might want to go with a funny-themed costume this year! According to PRNewswire,  70% of us find funny-themed costumes the most attractive. I mean, it makes sense. Most of us are attracted to a good sense of humor.
Every time I've gone to a Halloween party or I'm scrolling through social media, the funny costumes are always my favorite. My friends shut down Halloween with their couples costumes every year. Their costumes are absolutely hilarious! I can't wait to see what they have in store for this year. Check out their previous costumes for a good laugh!
Hilarious Halloween Couples Costumes
You might feel like there's a lot of pressure when it comes to dressing up. Believe it or not, I feel that. But there doesn't have to be! Halloween is supposed to be fun. You don't have to dress up as a cat for the 4th year in a row. Pick a costume that best reflects your personality or check out these Michigan-themed Halloween costumes! Maybe there's a TV show or movie you find hilarious, be a character from that! If you want to do a couples costume, but you're not in a relationship, couple up with your pet. I saw a hilarious Bob Ross costume where the owner turned her cat into the painting. Or team up with a family member! I was originally going to be Wednesday Addams, but my youngest nephew had other plans for me. We're coupling up this year and going as Beetlejuice and Lydia.
What are you being for Halloween this year? If you're not dressing up, what's your favorite Halloween costume you've ever worn? Download our app and shoot us a message!
Enter your number to get our free mobile app
UP NEXT: 8 Halloween Decorations You'll Want To Add To Your House