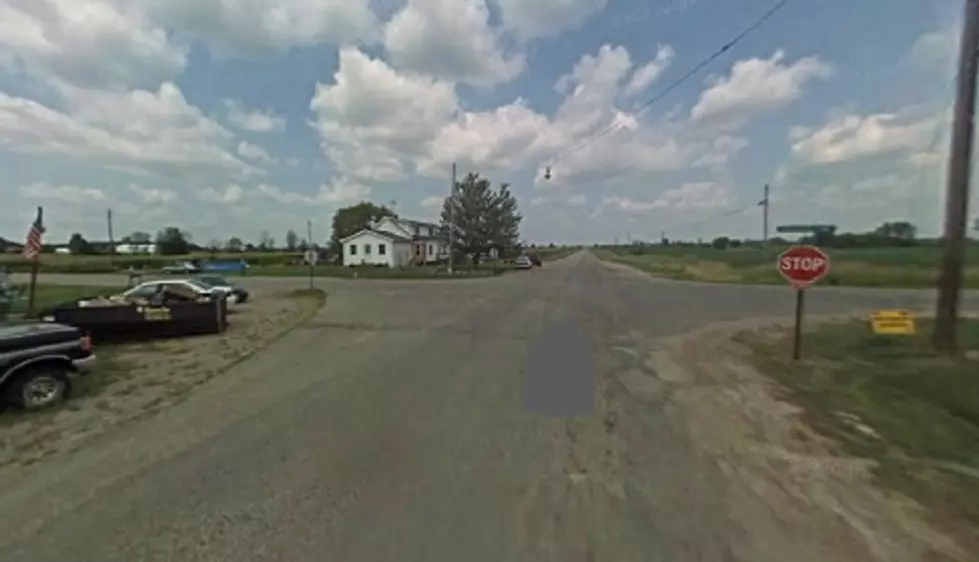 The Shadow Town of Valley Center: Sanilac County, Michigan
Google Maps
The village of Valley Center was located at the corner of Galbraith Line Road and Shephard Road in Maple Valley Township, Sanilac County. It was located on the Pere Marquette Railroad line from Saginaw to Port Huron.
In 1854, Frank LaCass was the first to settle in the area, followed by Hiram Stienhoff and John Beckett.
In 1857, this new community was organized and got its post office, with town supervisor Beckett becoming first postmaster. Thus being, this post office stop was called 'Becket' (with just one "t").
John Beckett relinquished his postal duties in 1872, with Frank Allen becoming postmaster in 1876. When Allen quit in 1882, the village was re-named 'Valley Center' referring to its location in Maple Valley Township. The Valley Center post office stayed open until it closed for good in 1940.
Currently, any shops or stores that may have existed are all gone. There are no restaurants or gas stations…just a church and a smattering of houses. Still, it's an interesting intersection to come across, sitting all by itself in the countryside. Drive over there this year and pay a visit!
Quincy Smelter
ABANDONED DORAIS VELODROME
The Original Tiger Stadium
The Haunting of McMorran Place
Ten Forgotten Clinton County Towns That Practically Vanished