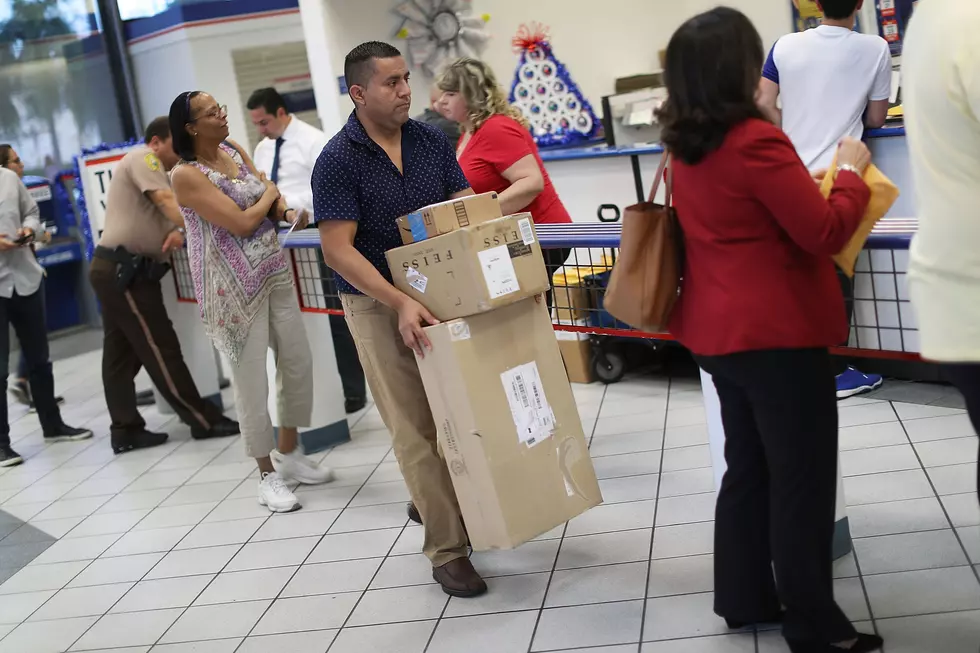 USPS Employee Charged With Stealing Mail
Getty Images
Just as you are enjoying your holidays one worker for the U.S Postal Service could be going to prison after stealing mail and valuables. According to the Lansing State Journal, the USPS employee was working in Holt and was charged with not only stealing mail but also stealing cash and gift cards she was supposed to deliver.
The USPS employee charged with these crimes is Shamick Jones, who is carrier associate in Holt, was charged in the U.S. District Court with theft of mail contents by a postal service employee. According to LSJ and court documents Jones opened up greeting card envelopes for about 4 months and stole gift cards and cash from them. Obviously, anyone who opens mail that isn't belonging to them is a crime but its worse when the person charged with it is supposed to deliver the mail.
If charged with this Jones could be facing 5 years in prison as well as paying back the money stoles and a $250,000 fine. If you think you may have been a victim of this you can contact the local police and you can see more on the story here.