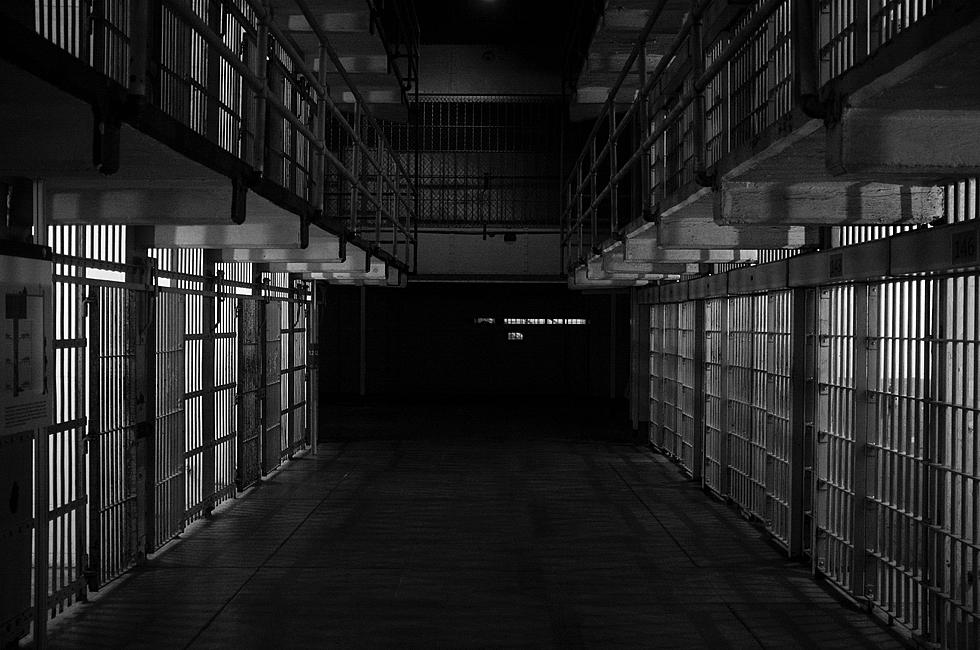 Check Out All the Prisons in Michigan and Where They Are Located
Emiliano Bar via Unsplash
Michigan is home to two federal prisons and around 30 state facilities.
We have all seen the signs, "Prison Area Do Not Pick Up Hitchhikers," but am I the only one who wonders what type of prison it is that I'm passing by? Well, here is the full list of prisons throughout the state of Michigan.
The State of Michigan has two federal prisons and around 30 other state correctional facilities with four of them located in the Upper Peninsula. While some prisons are just plain old prisons, others in the state have some very interesting history and inmates.
Here are some of the interesting facts I found along the way. Marquette Branch Prison hosted the Detroit Red Wings in 1954 in an exhibition game against the inmates and is on the National Register of Historic Places. A riot broke out and 30 buildings were damaged at Michigan Reformatory in 1981. Also, notable inmates throughout the Michigan prison system include Jack Kevorkian, Kwame Kilpatrick, Adam Shigwadja, Gwendolyn Graham, Billy McFarland, Vincente Zambada Niebla, and more.
The correctional facilities in Michigan range in security levels from Secure Level I to Level V. Secure Level I facilities house prisoners who are more easily managed within the network. Level V prisons contain prisoners that pose maximum management problems, are a maximum security risk, or both. Many of the prisons are equipped for security levels I, II, & IV, while a few focus on levels II & V.
To learn more about the Michigan Department of Corrections and the prison system in Michigan, click here. 
See Every Prison in the State From Alger to Woodland.
Michigan is home to two federal prisons and around 30 other correctional facilities. Inmates include(d) Jack Kevorkian, Kwame Kilpatrick, and more.
25 Famous People Born in Good Ole Flint, Michigan
A list of 25 famous figures that were born in Flint, Michigan.
25 Defunct Bars in Genesee County and What They Are Now
Relive your youth and check out this list of 25 different bars and restaurants from Genesee County that are no longer in business and what they could possibly be now.