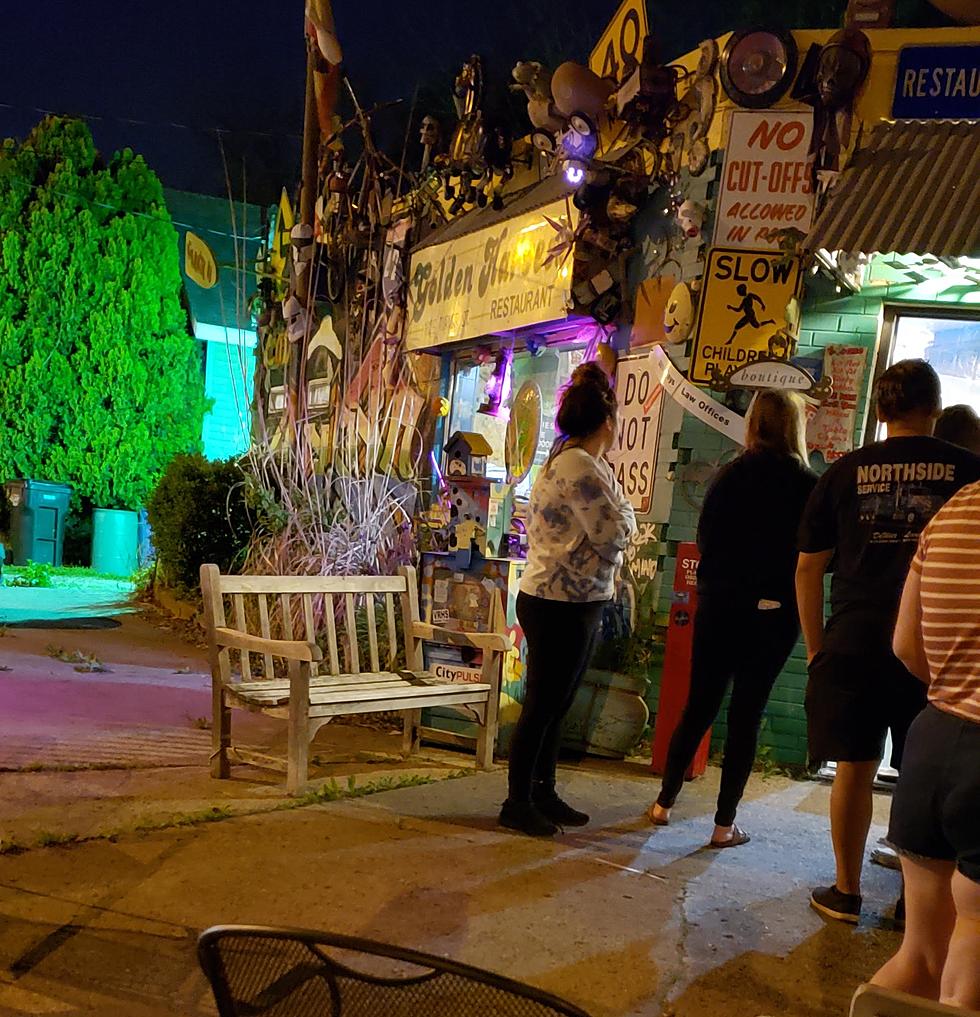 This Lansing Restaurant is Giving Away Food Late at Night
TSM: Max Jankunas
If you weren't following local restaurants, now might be the time especially if you are looking for food or free food late night. It was Saturday night around 11:15pm, when my girlfriend and me saw on Facebook from Golden Harvest Restaurant that they were giving away free French Toast. Yeah late night French toast sign me up. Since we didn't have anywhere to be early Sunday we figured we would take the trip there and it was well worth it.
After eating that delicious french toast on Saturday night I was wondering if they might do it again the next weekend. Little did I know that they were going to do it again, this time though with baked mac n' cheese. Unfortunately, we were a little tired so we didn't make the late night trip but the message of free food late night from this well known Lansing establishment is making the rounds.
Golden Harvest is one of the more interesting and creative restaurants in the city and you can support them on facebook. Golden Harvest is usually only open for breakfast and lunch, but due to shutdowns they have been doing these free food alerts and phone ordering with curbside pickup but that is happening randomly. Pay attention to their social media cause it can be rewarding and just a reminder to always continue supporting local businesses.
MORE: Lansing Bread Makers' Best Loaves
Enter your number to get our free mobile app