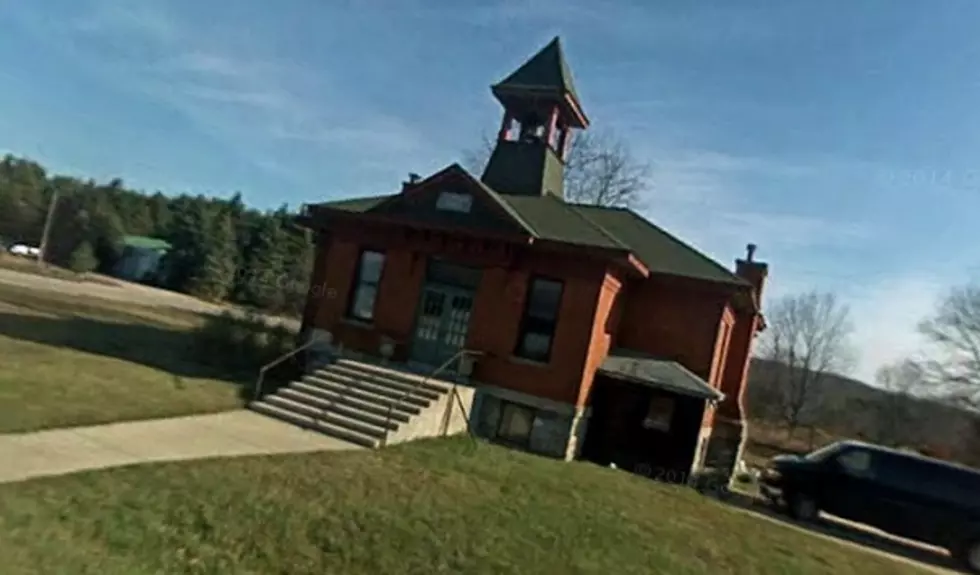 The Old Lumber Town of Stutsmanville: Emmet County, Michigan
Google Maps
In Emmet County lies the unincorporated community of Stutsmanville, in Friendship Township.
The former lumber village was named after the three Stutsman brothers who built and operated a sawmill at Stutsmanville Corner, currently the intersection of S. State & W. Stutsmanville Rds.
The Stutsman sawmill operated from 1897 to 1905, and another, the Carey Hoop Company mill, was ½ mile north of Stutsmanville and opened in 1902. A third mill operated from 1908-1910 by the Creveling Handle Company, two miles northwest of the village.
Less than a mile south of the Stutsmanvile intersection is the Stutsmanville Bog Nature preserve, chock-full of creatures and plants, including the bug-eating pitcher plant and sundew!
History is scant on Stutsmanville, and they refer to themselves as 'historic' but info is rare and hard to find. It's still worth a drive-thru on your Michigan roadtrip, to get a shot of what was once the downtown, as well as the old school and church!