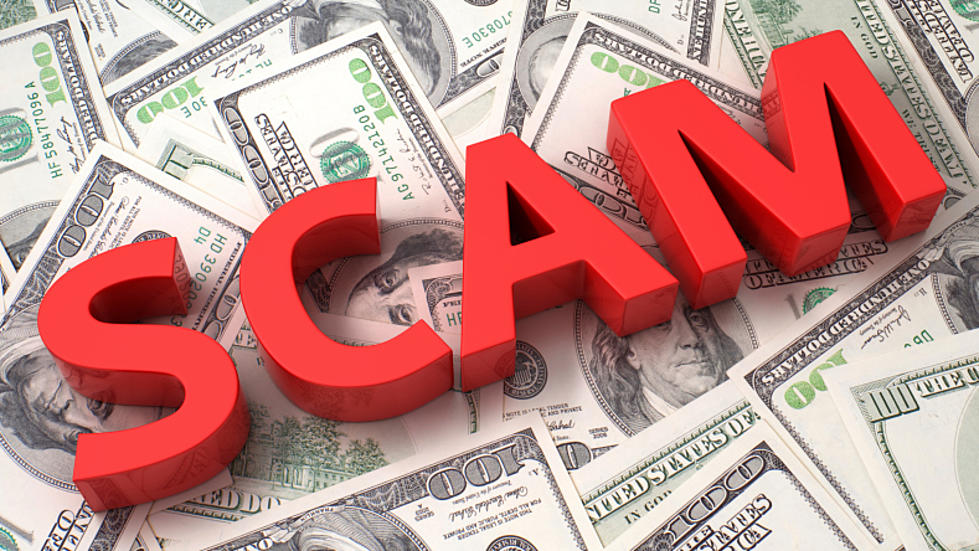 SCAM: Jackson Library Phone Scam About Book Fines
Getty Images/iStockphoto
If you get a call from the Jackson library saying you owe them money for overdue books, it's a scam.
According to WILX, the Jackson library in southern Michigan is warning the community that solicitors are calling people, asking for money on overdue book fines.
The bad part about it all is that the caller ID may actually show the number of the library itself.
Jason Shoup, assistant director at the library, did make it clear that they do not take payments over the phone.
The Jackson library wants to make it known that they do call about overdue books, but it will be an automated call, not a staff member.
Enter your number to get our free mobile app