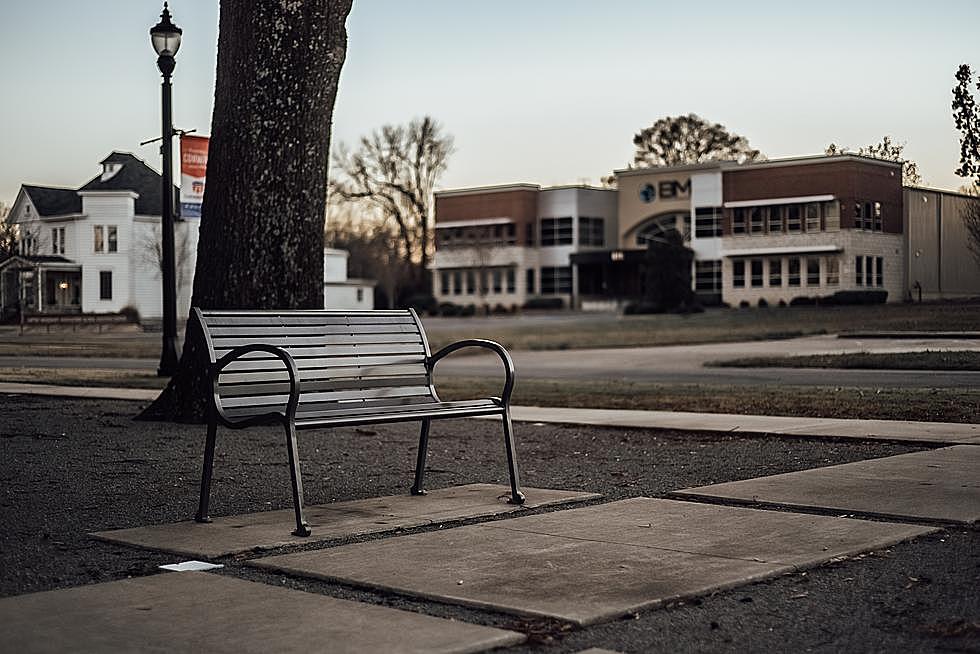 Major Travel Publication Gives Huge Honor To One Michigan Town
Credit: Samantha Watkins on Unsplash
Michigan has a lot of beautiful places to check out and explore.
But where is Michigan's most adorable small town located?
Major Travel Publication Gives Huge Honor To One Michigan Town
The experts at Love Exploring went through all 50 states and picked out the most adorable small town for each one of them.
When it came to the Mitten State they named Frankenmuth as the most adorable small town.
Known for its Bavarian-style architecture, Frankenmuth is a celebration of the area's German roots.
Settled in 1845 by German Lutheran immigrants, the town is now filled with Bavarian-themed bakeries, restaurants, hotels, and an abundant amount of fun things to do.
Fun Things To Do In Frankenmuth
Frankenmuth might be a smaller town but there are a ton of fun things to enjoy. below are some of the most popular things people like to check out while in Frankenmuth.
Bavarian Belle Riverboat
The Bavarian Belle riverboat is an authentic Stern Driven Paddlewheel riverboat.
They offer a historically narrated tour of the Frankenmuth area.
Bronner's Christmas Wonderland
Bronner's Christmas Wonderland started from humble beginnings, quickly growing through several expansions to become the World's Largest Christmas Store with beautifully landscaped grounds covering 27 acres
Michigan's Military & Space Heroes Museum
With over 140 displays and a collection of over 850 individual exhibits, Michigan's Military & Space Heroes Museum also hosts stories devoted to Michigan's Governors, 16 Astronauts, and 31 individual Medal of Honor Recipients, and includes the nation's largest Medal of Honor collection on display.
Castle Shops at the Bavarian Inn Restaurant
Thousands of unique items in a charming fairytale atmosphere have made the Castle Shops a Frankenmuth favorite for years.
St. Julian Winery
One of the six St. Julian Winery tasting rooms is located in Frankenmuth.
Grandpa Tiny's Farm
Established in memory of Grandpa Tiny, Grandpa Tiny's Farm is a historic working farm where visitors of all ages can enjoy interactive, hands-on farm activities and experiences on a guided tour.
Here A Look Back At The Town Of Frankenmuth
Heading to Frankenmuth? Here's What to Expect When You Enjoy Bronner's
Frankenmuth is the largest...