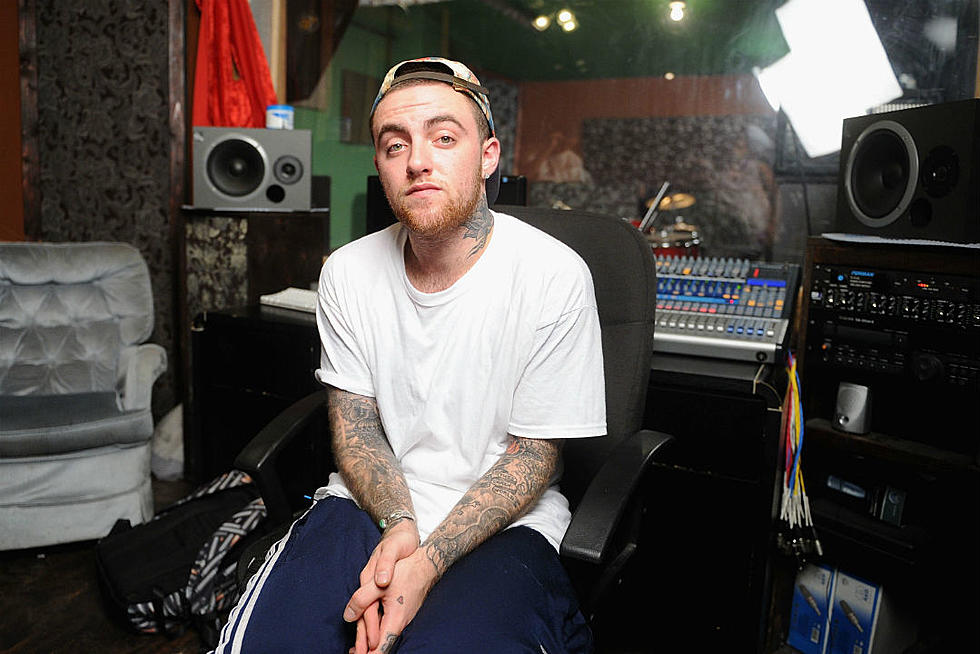 Second Man Arrested in Connection to Mac Miller's Death: Report
Jamie McCarthy, Getty Images
A third person has been arrested in connection with Mac Miller's death.
Court documents obtained by TMZ on Friday (Sept. 27) reveal that a man by the name of Stephen "Stevie" Walter was taken into custody in L.A. on Monday (Sept. 23) and charged with conspiracy to distribute a controlled substance. According to the documents, the first man arrested in connection with Miller's death, Cameron James Pettit, had sent a text to Walter three nights before Miller passed to obtain the drugs that he had discussed with Miller on text.
Another man has been arrested in connection to the death of Mac Miller.
During a search of Reavis' property, police found a physician's prescription pad, prescription-only pills, drug paraphernalia and marijuana. Authorities reportedly also confiscated numerous firearms, a personally manufactured firearm suppressor and considerable amounts of ammunition inside the home.
Police have yet to confirm how Reavis, 36, is connected to Mac Miller. Reavis is the second person to be arrested as part of an investigation into what led to Miller's untimely passing. Reavis has reportedly been charged with fraud and drug and gun possession charges. He was transferred to the Mohave County Sheriff's Office after initially being arrested by the Lake Havasu City Police Department.
Earlier this month, on Sept. 4, the U.S. Drug Enforcement Administration announced that Cameron James Pettit was arrested on a distribution of a controlled substance charge. Pettit was charged after authorities arrested him for allegedly selling Miller counterfeit oxycodone pills laced with fentanyl. Miller reportedly bought the pills on Sept. 5, 2018, which was just two days before his death. If convicted, Pettit may face up to 20 years in federal prison. 
XXL has reached out to the Mohave County Sheriff's Office for more information.