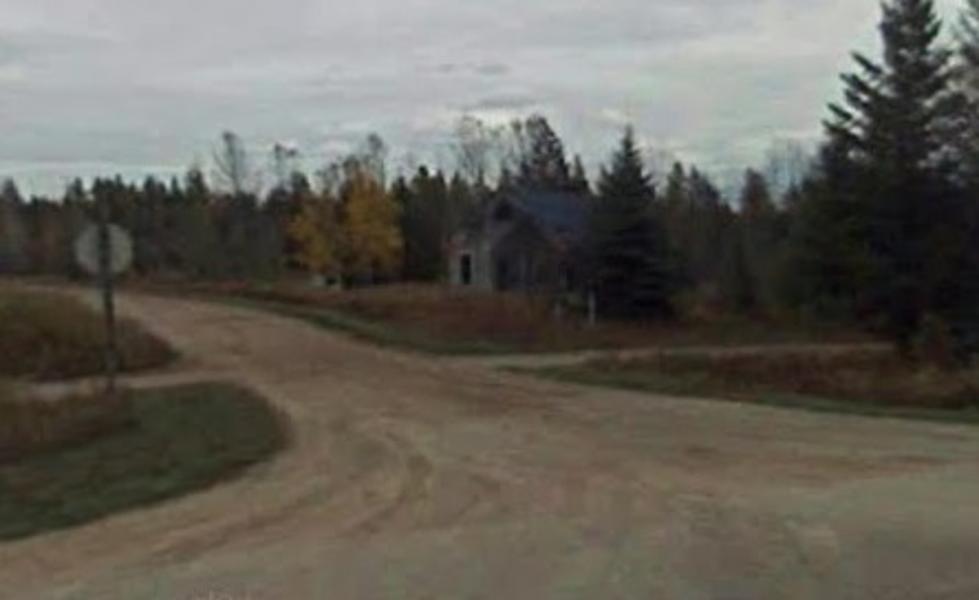 The Ghost Town of LaBranche: Menominee County, Michigan
Google Maps

The ghost town of LaBranche is located in the upper peninsula's Menominee County. The town's origins began in 1882 after the William Mueller Company set up their lumber camp & sawmill in the area. The Chicago & North Western Railroad made the area a railway station, as part of their line of transporting timber through the upper peninsula. Soon, more settlers & lumber families moved in. The town was named after one of the town's first settlers, Israel LaBranche.
Thanks to the prosperous Michigan timber trade, LaBranche was doing fairly well. The town boasted a general store, post office, saloon, schoolhouse, sawmill, and shingle mill.
After Mueller's company went bankrupt, the property was snapped up in 1909 by the Wisconsin Land & Lumber Company. Once the timber started to run out, so did Wisconsin Land…..they shut down for good in 1943. A few years later, in 1948, the post office called it quits as well. The railroad chugged along and it, too, became decommissioned in 1970. The rails have been torn up and is now referred to as the "Felch Grade Trail".
As far as any original structures, yes, there are some, but very few. The old schoolhouse – now used as a township hall - is in pretty good shape and stands alongside the south side of M-69. The LaBranche tavern is there, although it has been modernized, as is the historic house next door. Across the street from the tavern down N. Gaber Road is an old abandoned house, one of the only original homes left standing…good luck finding any others.
Take a drive across the U.P's M-69 on your next Michigan roadtrip and visit LaBranche and some of the other former lumber/mining towns. Awesome, historic stuff!
MORE MICHIGAN GHOST TOWNS:
The Ghost Town of Pioneer
The Ghost Town of Central Mine
Michigan Ghost Town of Redridge