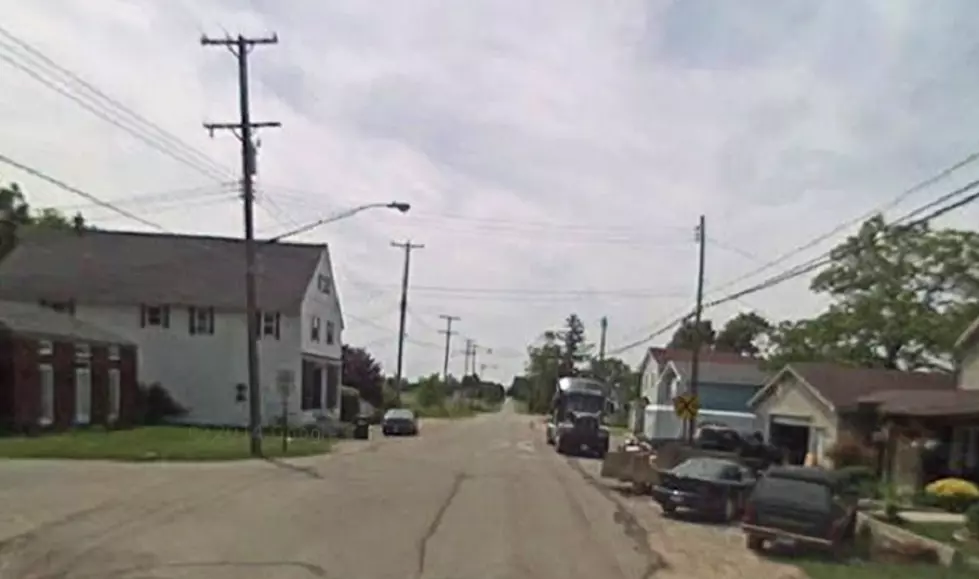 MICHIGAN SMALL TOWN: Henderson, in Shiawassee County
Google Maps
The little town of Henderson is just a tad north of Owosso, along the Shiawassee River on Henderson Road off M-52.
A part of Rush Township, Henderson was originally named Hendersonville - after storekeeper John Henderson - when settled in the mid-1800's. When the post office opened in 1868, the community was named 'Hazel Green'.....eventually changed to 'Henderson' in 1876.
The old abandoned Michigan Bean Company grain elevator still stands as a looming historic reminder on the west side of Henderson.
The Michigan Bean Company was founded in Saginaw on December 1, 1915 after seven men purchased various lumber companies and elevators, naming their company after an already-existing Port Huron business.
By the time the business dissolved in 1955, the MBC had become the largest exporter of grains in the state of Michigan.
The town of Henderson remains to this day as an unincorporated community, and is listed as a census-designated area.
Take a drive-thru sometime this year during your Michigan roadtrip and get some great photos of another historic Michigan small town. If you get an urge to investigate any abandoned structure, always protect yourself by getting permission.
MORE MICHIGAN SMALL TOWNS:
The Small Town of Chatham
The Small Town of Brant, Michigan
The Barely-Recognized "Village" of Pearl, Michigan