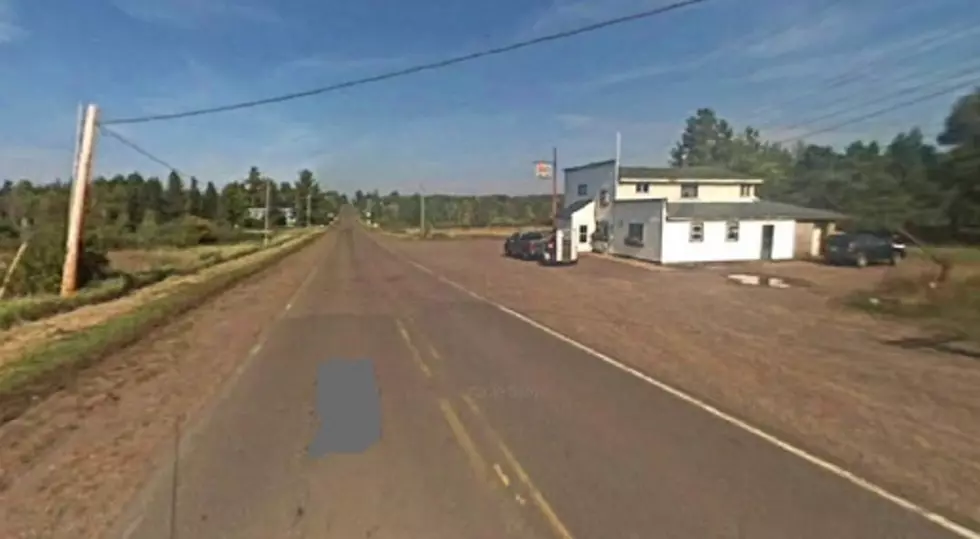 MICHIGAN GHOST TOWNS: Hautala Corner & North Ironwood
Google Maps
Up in the U.P. county of Gogebic, there are a couple of intersections that were little communities at one time.
Hautala Corner is located in Ironwood Township, with its main claim to fame being Historic Hautala's Tavern, at 11703 Lake Road.
Not much is known about Hautala Corner, other than it was named after Erwin & Geraldine Hautala. They were married in 1945 in Ironwood and began operating a saloon seven miles away, at the intersection of Lake and Airport roads.
Known to this day as Historic Hautala's Tavern, Erwin & Geraldine operated the business until 1966 when Erwin passed away. Geraldine continued to run the bar on her own until she decided to retire. She passed away at the age of 90 on August 11, 2015.
The little area known as 'Hautala Corner' – obviously named after Erwin & Geraldine - is listed as a part of North Ironwood, less than a mile south on Lake Road. North Ironwood was a railway stop on the Duluth, South Shore & Atlantic Railroad, six miles north of Ironwood. Residents of Ironwood had to travel here for rail service.
Today, there are scant buildings left in both Haulata Corner and North Ironwood, but they are cool, old historic structures that demand recognition and photos! An old church, a couple of old storefronts and more scatter the countryside.
Take a look at the pictures below, then plan a drive-thru on your next upper Michigan roadtrip!
The Ghost Town of Sharon, Kalkaska County
Ghost Town of Peacock
The Ghost Town of Highwood
The Ghost Town of Bell, Michigan
The Ghost Town of Sitka
Enter your number to get our free mobile app