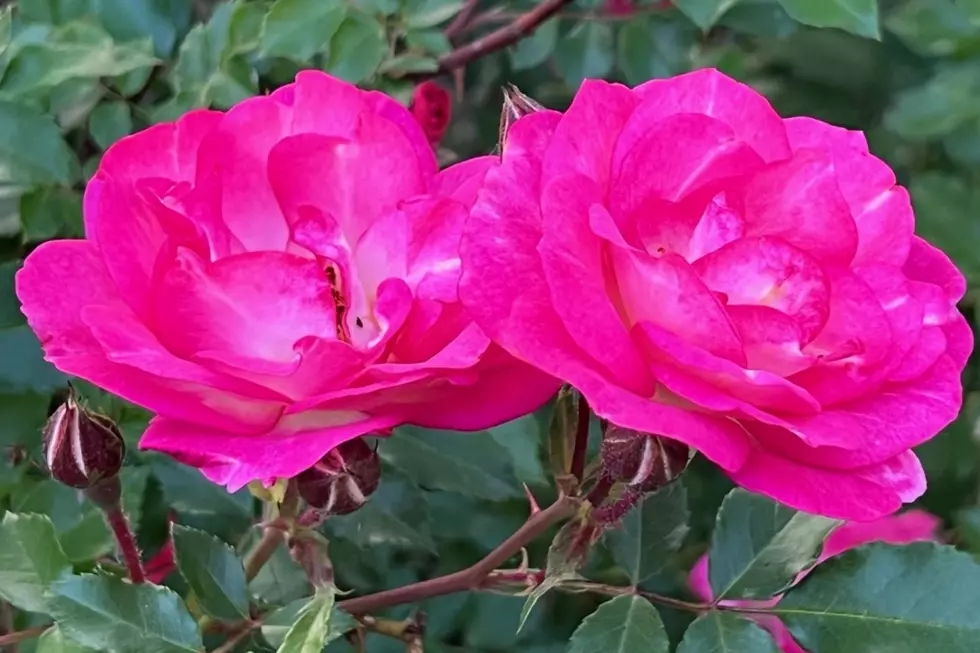 This Beautiful Lansing Gem Is Hidden in Plain Sight
via JR
There are a lot of things that come to mind when you first think about Lansing. It's the state capital. It's the hub of Mid-Michigan. It's the fifth-largest city in the state.
When you think of a city of Lansing's size, it's natural to picture tall buildings, lots of pedestrians and traffic, signs of growth, and signs of decay. All of this is typical.
However, Lansing has a hidden gem not far from downtown that is anything but typical.
Tucked along the banks of the Grand River off Moores River Drive is Frances Park. Despite being a mere three miles from the state capitol building, this isn't a park on the beaten path. You'll have to go out of your way to find it (and, as of this writing, perhaps around a couple or three "Road Closed" signs).
The picturesque views of the river make Frances Park a pleasing location for a late spring or summer picnic. There are shady walking trails with abounding opportunities to fully take in nature. Brides-to-be often choose this park as the backdrop for their engagement and/or wedding photos, not to mention as the location for the wedding ceremonies themselves.
But what sets Frances Park apart from the rest is its formal rose garden. This area of the park features more than 150 different varieties of roses and, according to its website, is regularly recognized by the All-American Rose Selections organization for outstanding rose garden maintenance.
Sneak away for a visit someday at lunch, or better yet, when you can spare a lazy afternoon! Here are a few pics to tide you over.
A Stroll Through the Rose Garden at Lansing's Frances Park
The formal rose garden at Frances Park in Lansing provides a beautiful escape within a bustling city.
RANKED: Here are the most popular national parks
To determine the most popular national parks in the United States, 
Stacker
 compiled data from the 
National Park Service
 on the number of recreational visits each site had in 2020. Keep reading to discover the 50 most popular national parks in the United States, in reverse order from #50 to #1. And be sure to check with individuals parks before you visit to find out about ongoing, pandemic-related safety precautions at 
www.nps.gov/coronavirus
.