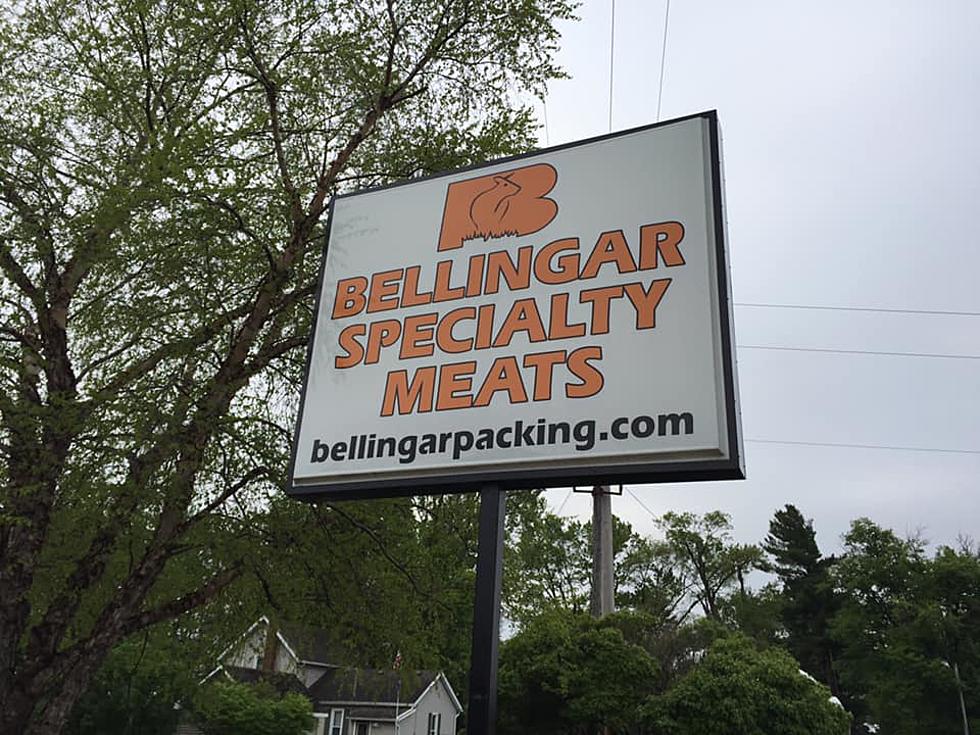 Fair Fries At Bellingar's This Weekend
Photo courtesy of Chris Tyler
For the past I don't know how many years...it's been quite a few...I have been a part of Bellingar Specialty Meats Customer Appreciation Event.
For the first fews years we got together, the event was at their Bellingar Packing location in Ashley. But since they opened their other location on 27 in St. Johns, it has been happening there at Bellingar Specialty Meats. It's a perfect place for the event, as people are going up and down 27 can make a stop in and enjoy some great hopitality, and not to mention great food with Mike and Tricia Bellingar and their terrific staff. In past years there would be booths with some great gifts to purchase, wine tasting, awesome samples from Bellingar, the grill would be fired up and the Zeigler Race Team would bring their cars out for the kids to enjoy and even fire their cars up, too for the fans.
That was then and now of course we are living in the "new realtiy" of COVID-19, with Bellingar doing curb side pick-up at their St. Johns location. I'm not sure what they'll be doing yet with a Customer Appreciation event this year.
Now this weekend I would imagine there's going to be more than a few vehicles headed north on 27 to take advantage of some of the state's restrictions being loosened and to enjoy the holiday weekend. If that's the case, then here's an idea.
We got a message from Kara George from George's Concessions earlier today. If you've ever been to the Eaton County Fair, and walk under and through the grandstand and just keep walking straight after you exit the grandstand area, you're going to run right into George's Fresh Cut French Fries. The fries are awesome. And what's really cool? The George's Fresh Cut French Fries is going to be right there in the Bellingar parking lot in St. Johns.
So if you're headed north on 27 this weekend be on the lookout for Bellingar's and George's Fries. You can thank me later.
Enter your number to get our free mobile app
MORE: 5 Things I Never Thought I'd Hear Or Say Before COVID-19