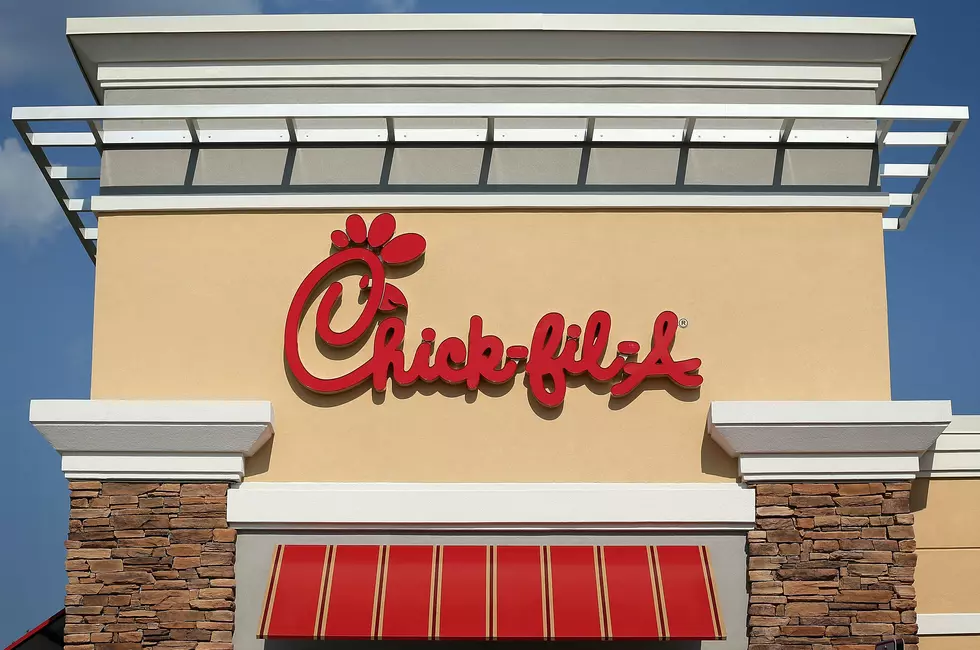 Dress Like a Cow For Free Chick-fil-A
Getty Images
Yes you can get some free Chick-fil-A food this week, if you are willing to dress like a cow. The reason for this is that Chick-fil-A has their annual Cow Appreciation Day and they are giving away free food on Tuesday to any customer that is willing to dress like a cow. You don't have to dress fully as a cow but you can just dress partially like a cow or wear any sort of attire that looks like cow print. Cow Appreciation Day is done every year at Chick-fil-A as kind of a long standing joke that cows want people to eat more chicken and you can see that in their commercials.
If you are dressed like a cow then you will receive a free entree -- salads are excluded from the deal -- until 7 p.m. Tuesday. Children who dress up will be given a free kids meal in place of a full entree.
Almost 2 million people dressed like a cow last year, and there are two Chick-fil-A restaurants in the Lansing-Area so get that cow costume ready. More on it here.