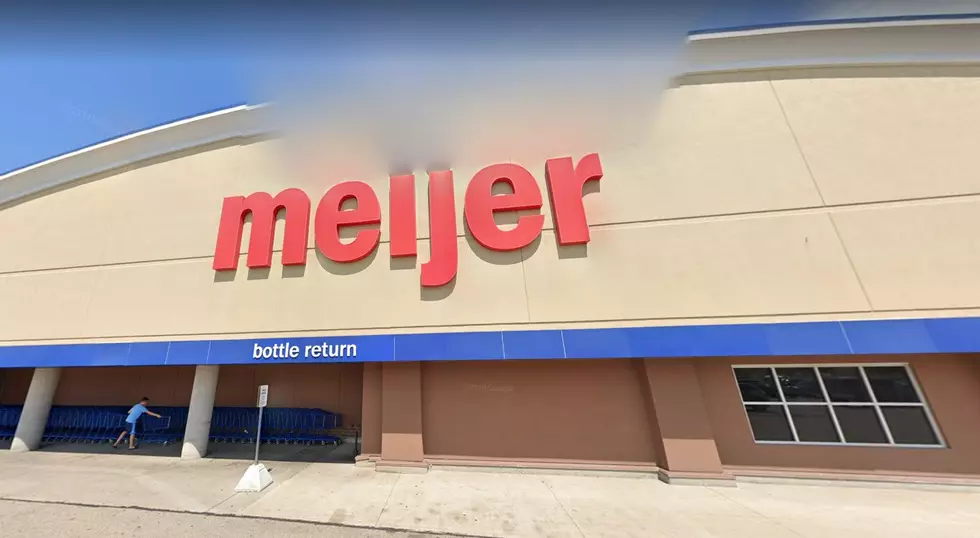 Downtown Meijer Store Is Hiring
Courtesy of Google Maps
In case you didn't know, Meijer is coming to downtown Lansing. Specifically to the 600 block of East Michigan Avenue. If you're like me and you see the "600 block" stuff and wonder..."Okay, where is that exactly?" Well, the store which will be known as Capital City Market will be at Michigan and Larch, catty-corner from Cooley Law School Stadium.
That's DJ directions for you, my friend.
The Meijer Capital City Market is what they call a small-format store because this location will be unlike the sprawling Meijer locations that we have been used to over the years. This location will be smaller. Meijer is already operating small-format stores in Royal Oak and Grand Rapids.
So this is some pretty exciting stuff for downtown. How many times have you been traveling, or just maybe at home and thought that you wished there was a store like Meijer close by? This will be especially good for all of the people downtown who come here for conventions and the like who will have a place to stop by and pick a couple of things up during their stay.
And according to the Lansing State Journal, this new Meijer location is going to create employment opportunity, too. The store won't be opening until this fall but Meijer is already looking to fill around fifty positions at the location.
Are you looking for full or part time employment? Then you may be just the person that Capital City Market is looking for but apply quick because interviews are this week. Get all of the info here from the Lansing State Journal website.
Enter your number to get our free mobile app
KEEP READING: These Major Retailers Will Be Closed on Thanksgiving 2020