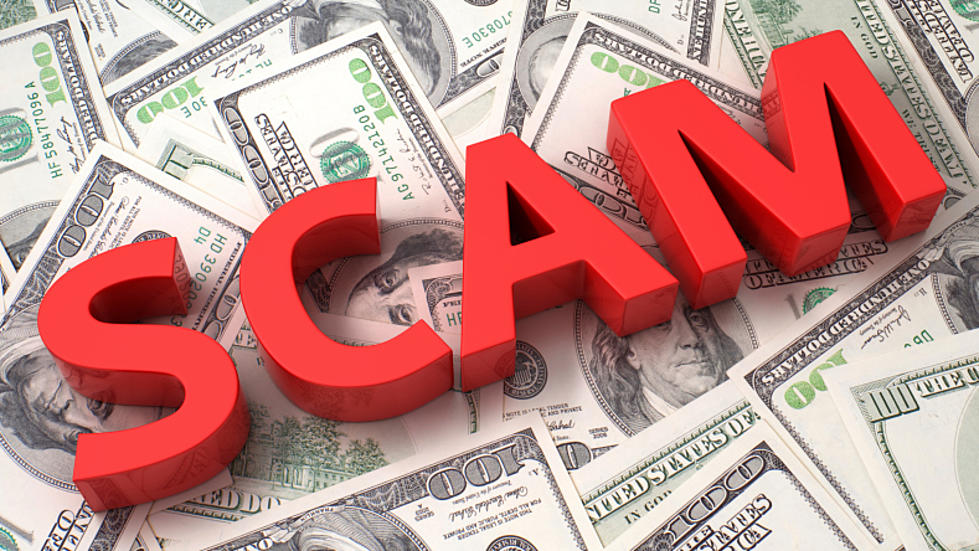 Don't Fall For Latest Stimulus Scam
Getty Images/iStockphoto
There's a scam alert that is going around, first alerted by the FBI, who are warning people of a scam about stimulus checks. According to WILX, there is a scam going around several states where scammers are calling people asking for personal information so that you can get your stimulus check. In addition, the FBI also warn people because some have been scammed by paying someone who calls with a promise to expedite or obtain a payment or loan for you.
Just so you know this is scam! You don't have to give personal information to anyone over the phone to receive your stimulus check. The government will give out checks to most Americans over the next few weeks and they don't need to know how much you make or other personal information because the government is using your last tax return to give you a stimulus check. In addition, you don't need to take out a loan or give out your bank information to anyone to receive the stimulus check.
You can see more about it here. Plus be more careful now because scammers are have even more time on their hands and preying on more people now due to the time we live in.
Enter your number to get our free mobile app