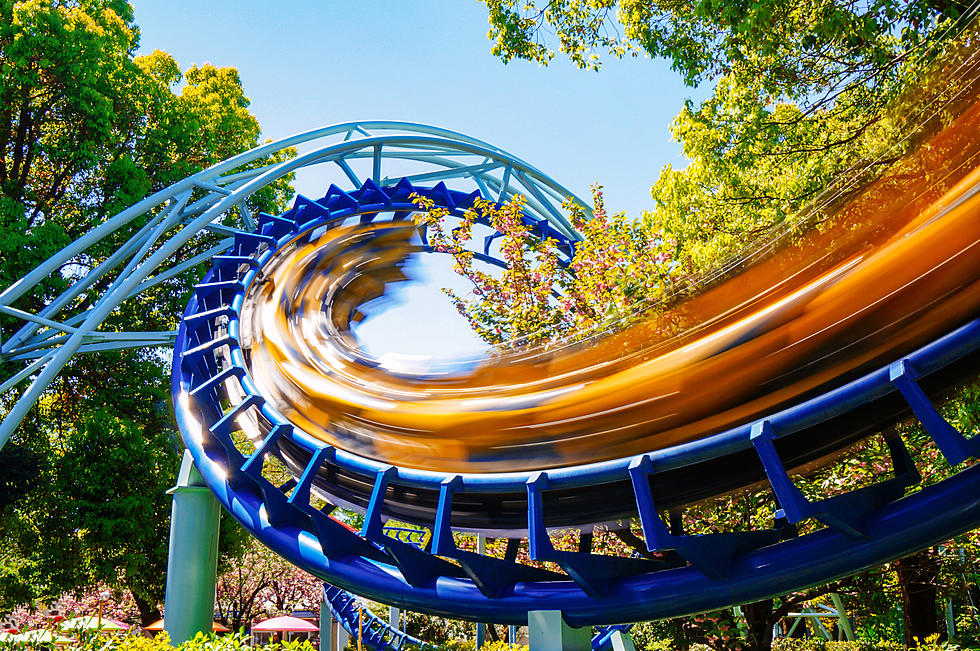 Cedar Point Making Serious Changes This Winter, Guess What's Coming in 2022?
kuri2000
It's the time of year when we have to switch gears and say goodbye to warm weather and hello to winter activities like ice skating, skiing, and ice fishing. We have a lot of choices in the mitten for winter fun.
Relax though, before we know it it will be spring again and we can do all the warm weather things we love again, things like sun tanning, warm walks on hiking trails, and ride our favorite rides at Cedar Point.
Cedar Point is closed for the winter, but there will be things going on there in the months to come.
What Is On The Way For Cedar Point
Tony Clark the parks Director of Communications and wxyz.com is letting us know what will be happening during the winter months at Cedar Point.
We will say goodbye to Wicked Twister. The train is already off and workers are disconnecting things and the whole ride will be knocked down in the coming weeks.
As for what else is happening, Clark said crews are breaking down from HalloWeekends, and the first ride that gets its rehab is Blue Streak, the oldest coaster. According to Clark, its trains are sent to a company that manufactures wooden roller coaster trains and specializes in refurbishment, inspection, and construction.
So my question is what will be happening in the Wicked Twister area, well, Clark said it's "being prepared for future development."  Hmmm, maybe another fun and crazy ride?
What Else In 2022
I guess we will have to wait and see. Also next year there will be an upgraded Safari Village area, lodging and dining areas.  Plus a 50th anniversary celebration for Kings Village.
RANKED: Here are the most popular national parks
To determine the most popular national parks in the United States, 
Stacker
 compiled data from the 
National Park Service
 on the number of recreational visits each site had in 2020. Keep reading to discover the 50 most popular national parks in the United States, in reverse order from #50 to #1. And be sure to check with individuals parks before you visit to find out about ongoing, pandemic-related safety precautions at 
www.nps.gov/coronavirus
.
READ MORE: 25 Companies You Might Not Know Are Owned by Disney
Wizard's World