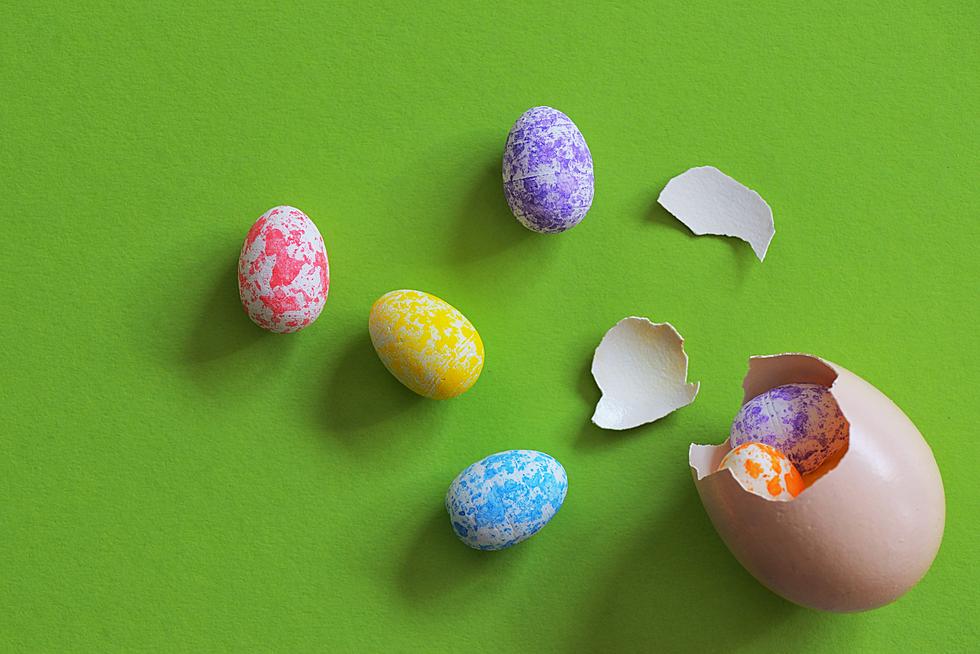 Your Pet Could Be Cadbury's 'Spokes-Animal'
Laurentiu Iordache via Unsplash
Are you obsessed with your pet? Do you think they're the cutest being in the world and want to share them with everyone? One of our favorite chocolate brands is giving us a chance to do that!
Cadbury is on the hunt for their new spokes-animal for the Easter season!


All you have to do is submit a photo of your pet wearing bunny ears. I know, first hand that it's really hard to get your pet to sit still for a picture with ears on. Check out my cat on Halloween about 5 years ago. He's clearly not a big Yoda fan.
If you can't snap a picture of your pet with actual ears on, they have digital one! Then fans will vote for their favorite. Last year's winner, the very handsome two-legged Lieutenant Dan will also be a "guest judge" for this year! Voting starts next Wednesday, March 10, and goes until March 17th. So, snap as many pictures of your furry as you can.
The winner will be chosen on March 23rd and will be featured on the Cadbury commercial. The winner will also receive a $5,000 cash prize! You can see all of the contestants and submit your pet here.
Are you thinking about entering your pets? If you're on the fence about it, it's super easy. I took a few pics of my cats and edited some bunny ears and a bow on them to show you how easy it is! Grayson is rocking the pink ears and Ra's has on blue. Enjoy and good luck!!
Enter your number to get our free mobile app
SEE MORE: Animals That Are on Michigan's Endangered Species List