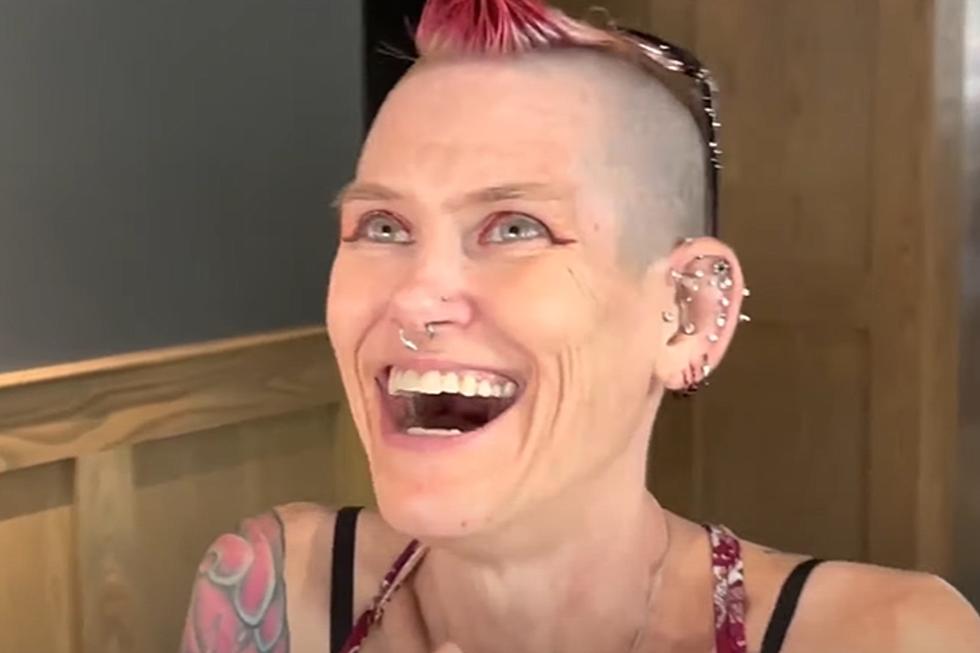 Woman Gobbles Up 50 Chili Dogs in 22 Min at MI Restaurant
Wood TV via YouTube
A Woman recently walked into The Corner Bar in Rockford, Michigan with one thing on her mind...chili dogs. Molly Schuyler was on a mission, her goal was to break the restaurant's long-standing record of eating as many chilli dogs in the shortest amount of time possible. Well, she didn't just break the record, she shattered it.
Apparently, people come from all over the country to try and get their name on the wall of fame for eating 12 hot dogs (chili dogs) in four hours. They can now add one more name to the list as this competitive eater plowed through 50 chili dogs in 22 minutes. That's a lot of freaking hot dogs.
Schuyler says she could have knocked out 75 chili dogs if she didn't have the pitcher of water. I don't even understand how that's humanly possible, I could eat two hot dogs before I'd have to tap out.
According to Wood TV, the previous record was set by another competitive eater, Tim "Eater X" Janus, who ate 43 1/2 chili dogs in 2006.
I think my favorite part of this entire story is how this woman was already thinking about what she was going to eat next. As she packed up and left she said she was going to Dairy Queen to get some ice cream because she was still hungry.
I'm not gonna lie, it's kind of hard to watch her throw those dogs down her throat, especially when she starts to gag.
MORE TO EXPLORE: Michigan Restaurants Featured On The Food Network
MORE: Things You Shouldn't Say To Michiganders