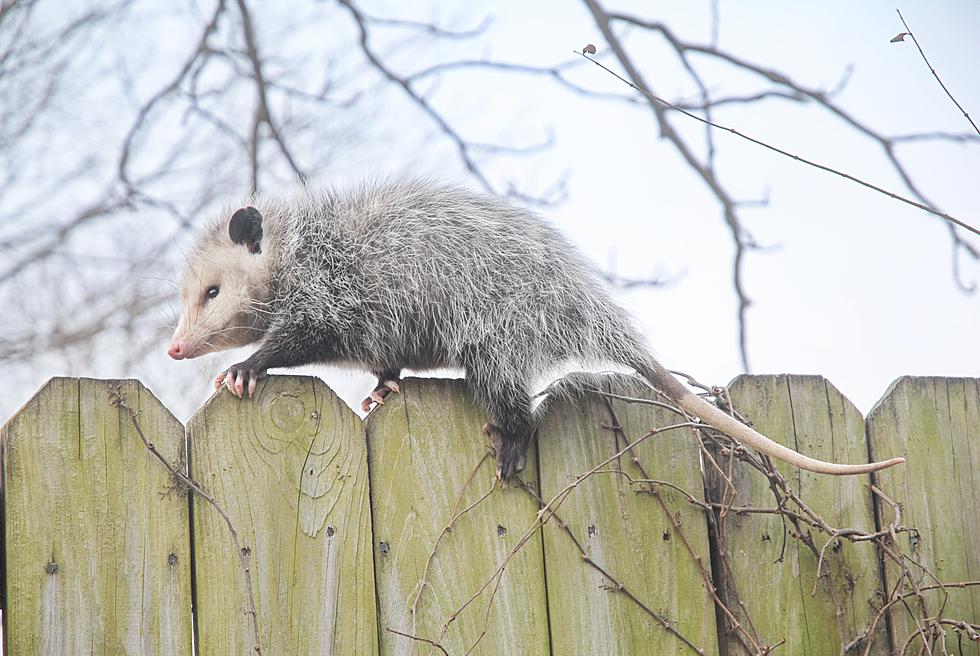 This Wild Opossum Won the Hearts of Thousands of Michiganders
Photo by Robert Linder on Unsplash
Popcorn the opossum recently went from just barely surviving the winter to becoming a viral sensation.
Becky Zielinski of Livonia, Michigan recently posted a photo of this poor baby who's had a very rough go.  This opossum was rescued just a couple of weeks ago according to a Facebook post from Zielinski on Feb 20th,
Popcorn is an opossum rescued two nights ago in rough shape and really struggling to survive in this weather. Did you know it's not uncommon for rehabbers to be able to handle and even hold a wild opossum? They are so peaceful and docile in nature and are some of the most amazing creatures we have worked with.
Along with a photo of Popcorn Zielinski took the time to dispel many opossum misconceptions.  She points out how they are peaceful creatures that rarely have rabies and do not destroy your yard.  In fact, there are pretty amazing benefits to having opossums living in your area.  For example, they love to eat ticks. Thousands and thousands of ticks. Zielinski provides 10 incredibly interesting facts about opossums that I encourage you to check out by clicking here.
Since she posted a picture of precious Popcorn, Zielinski's Facebook post has received dozens of loving comments and has been shared over 43 thousand times.
That makes me wonder what wild animals can I legally own in Michigan without having a Wildlife Rehab Permit?
9 Animals That Are, Surprisingly, Legal to Own in Michigan
Get Lost in the Wilderness In this $3 Million Covert, MI Mansion
This mansion, located on Wilderness Dunes Lane, is incredibly spacious with breathtaking views.