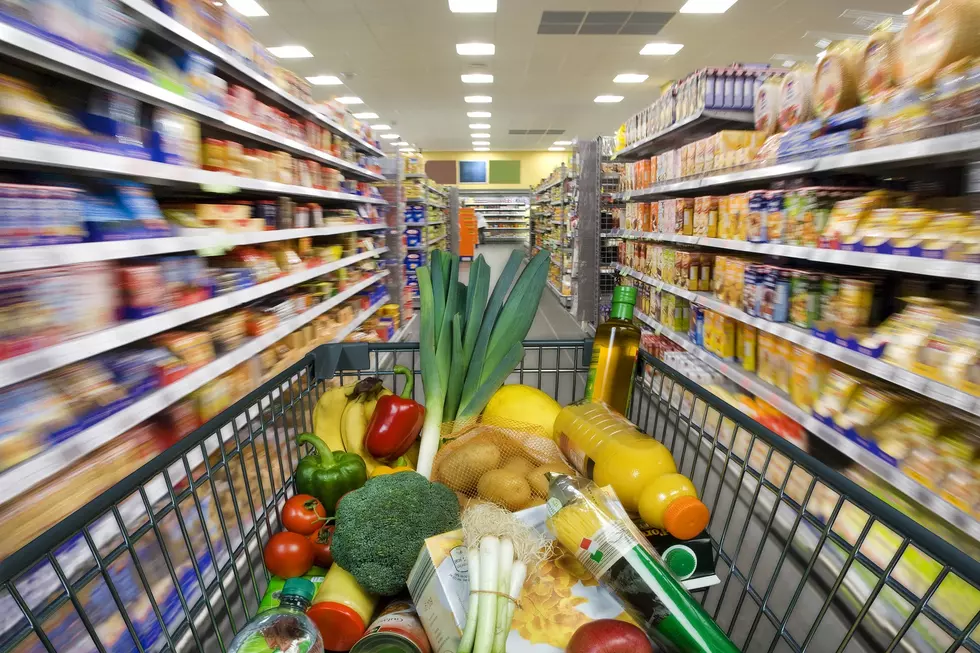 Why You Should Wait a Few Days to Go Shopping
gopixa Thinkstock
If you HAVE to get some shopping done, you may want to wait a few more days. The WIC cards were loaded up on Wednesday. That means some of the most vulnerable women and children will be shopping over the next few days.
Really, you should stay home if you can.
If you do go out shopping and you are not on the program for Women, Infants and Children, please leave the products marked WIC on the shelves.
Share it on social media to spread the word. We NEED to look out for each other and the most vulnerable.
Wear a mask while you shop. The Center for Disease Control says we can cut the spread down 50 percent if everyone wears a mask. I also wear gloves or bags on my hands.
Enter your number to get our free mobile app