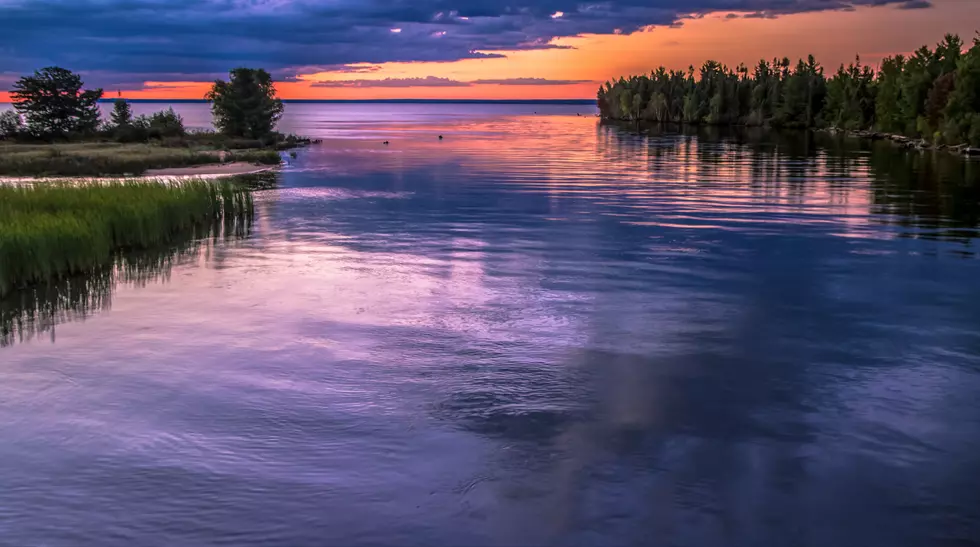 Where is the Perfect Michigan Day Trip?
ehrlif
You don't need weeks to explore some of the best of Michigan. What about taking the perfect day trip for a fun and quick getaway?
I have vacation time coming up soon, and my wife and I want to take a day trip or two to get away and explore the best of Michigan. We have several choices from Michigan.org to pick from, and we have narrowed it down to our favorites.
What we consider as perfect day trips:
1. Frankenmuth. We both love Frankenmuth, and not only for their world famous chicken dinners. They also offer horse drawn carriage rides around the Bavarian streetscapes. There's chocolate tasting and they have a river tour as well.
2. Wine and Scenic Views in Traverse City. We both love going to Traverse City. This is one of the most scenic areas in the state of Michigan. Taking a day trip to Traverse City would be wonderful. Never a dull moment with lighthouses to see along with galleries and wineries too.
3. Sault Ste. Marie. We're talking about visiting the state's oldest permanent European settlement, which at 350 years old has 50 years on the historic city of New Orleans, you can't leave out the history stops. Another perfect day trip!
4. Lake Michigan Beauty and History in Charlevoix. My wife and I have driven through Charlevoix several times and yet we have never spent a full day there. This needs to be on our day trip list because it's a very beautiful area. This has been a very popular tourism spot since 1881. The marina there on Round Lake is very nice.
5. Grand Rapids. This is another great area to take the perfect day trip. While you're there, you can tour the Grand Rapids Public Museum along the riverfront. The Gerald Ford Presidential Museum is nice too.
These are the five day trips my wife and I are trying to choose from for our day trip, but there is so much more information about there. When it comes to the perfect Michigan day trip, it all depends on personal preference. Check out a few more right here at michigan.org.
Enter your number to get our free mobile app
UP NEXT: See how much gasoline cost the year you started driving