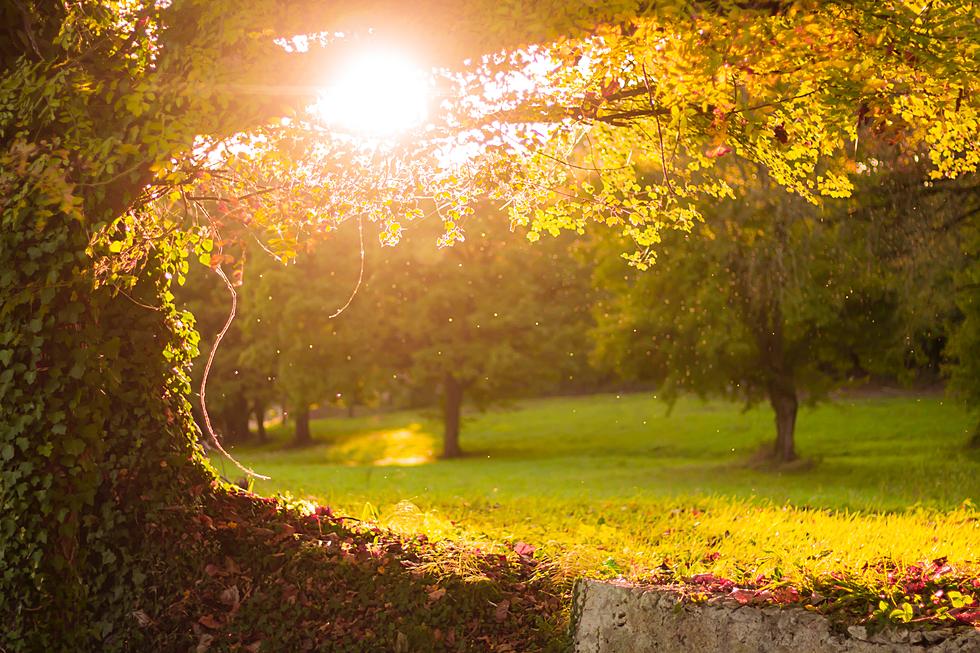 Visit Michigan's Best State Park
Mehdi Thomas Boutdarine/Unsplash
How many of Michigan's state parks have you visited? If you're looking for your next big adventure, you should visit Michigan's best state park.
According to the Condé Nast Traveler, a traveling magazine, Mackinac Island's State Park is Michigan's best because of it's history and numerous outdoor activities.
Full of sacred Ojibwa and Odawa history, a 240-year-old former British and American military outpost, and miles of hiking, biking, and horseback riding trails, this car-free isle on the western edge of Lake Huron is nothing short of magical.
History of Mackinac Island State Park
In 1875, Mackinac Island State Park became the United States second national park. It contains 70.5 miles of roads and trails. However, if you were thinking about pitching a tent on your visit, there is no camping. But they do have plenty of hotels available after a long day of adventuring.
Since 1898, the island hasn't allowed motor vehicles, but that doesn't mean you have to walk everywhere. There are several different options on how you can make your way around the island. Such as by foot, bike, horse drawn carriages, buggy's, and bicycle taxis.
Some of it's attractions include Fort Mackinac, the Native American Cultural History Trail, and the Mackinac Island Botanical Trail. If you're looking for breathtaking views, you can check out Sugar Loaf, Arch Rock, Robinson's Fully, and more!
Mackinac Island's summer ferry schedule kicked off earlier this month and the official opening season for the island is this weekend.
If you're looking for some places to visit this summer, the best campgrounds and waterfalls in Michigan are below!
MORE: The Ten Most Beautiful Campgrounds in Michigan
UP NEXT: Michigan Waterfalls You Absolutely Have to Visit