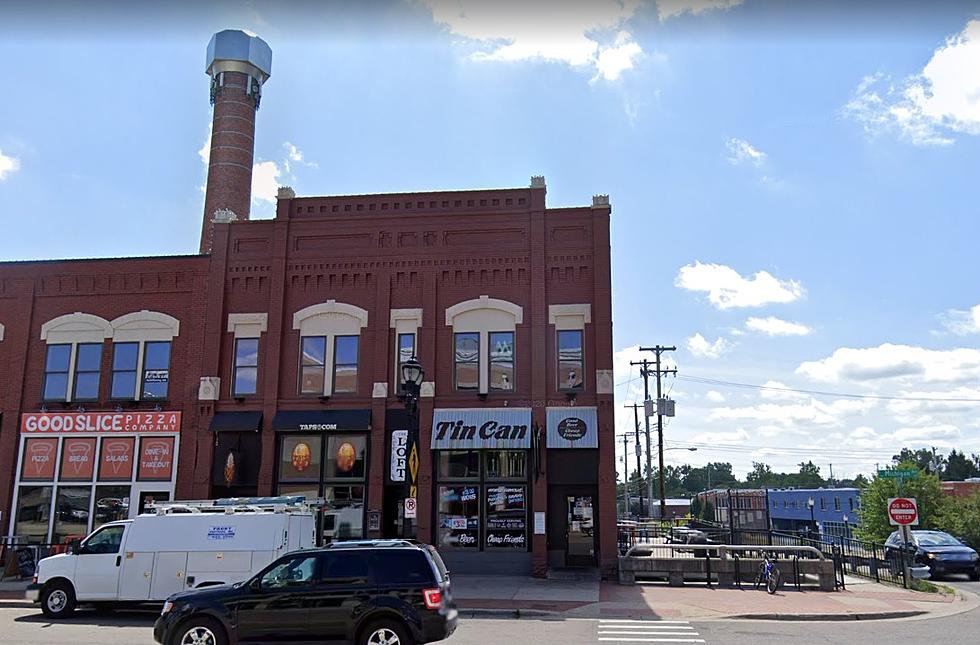 This Old Lansing Venue Was Recently Flipped and Remolded For Something New
Google Maps
For over a decade, this Lansing Venue homed tons of mini-concerts and events. You probably recognize this venue originally as The Loft. Today, the space is known as Studio 414, located at  400 block of East Michigan Avenue.
What is the space going to be now?
The new Studio 414 is going to be an event center, much like the original purpose of The Loft. The owners wanted to make it a space that could help 'brighten up the Lansing downtown life.'
"Honestly, I want people to be able to make really great memories, with their family friends and that kind of thing and we kind of want to brighten up the Lansing downtown life," The property Manger, Stacey Wesolek told WSYM.
Why the change from The Loft to Studio 414?
The pandemic is partly to blame for the switch up in the ways. With the problems that could be caused by larger events, the owners decided to flip the space into a place where people can host smaller things, and be with their friends and family.
The flip from The Loft to Studio 414 took roughly six months. The original stage that was once inside the building is now gone. Instead, you'll find a DJ booth now in the building. The closedown also allowed them to make so repairs to their floors. The wood floors are original from 1916, and the owners wanted to keep that history alive in the building.
These Are The Top 10 Coffee Shops In Lansing
These are the top 10 coffee shops around the Lansing area, decided by you,
according to Yelp.
Lansing Area Landmarks You Could Name Your Baby After
Finding the right baby name is hard, but we're here to help with suggestions. These are places, streets, and businesses around the Lansing area that you might want to name your child after.
52 of the Best Michigan Waterfront Dining Locations
You probably already have a favorite dining location with a view, most of us do. But what you will find here is a nice long list of waterfront dining locations in every part of Michigan. Be adventurous, take a drive and explore something new, you'll find locations within an hour or more away from you that you have yet to experience.