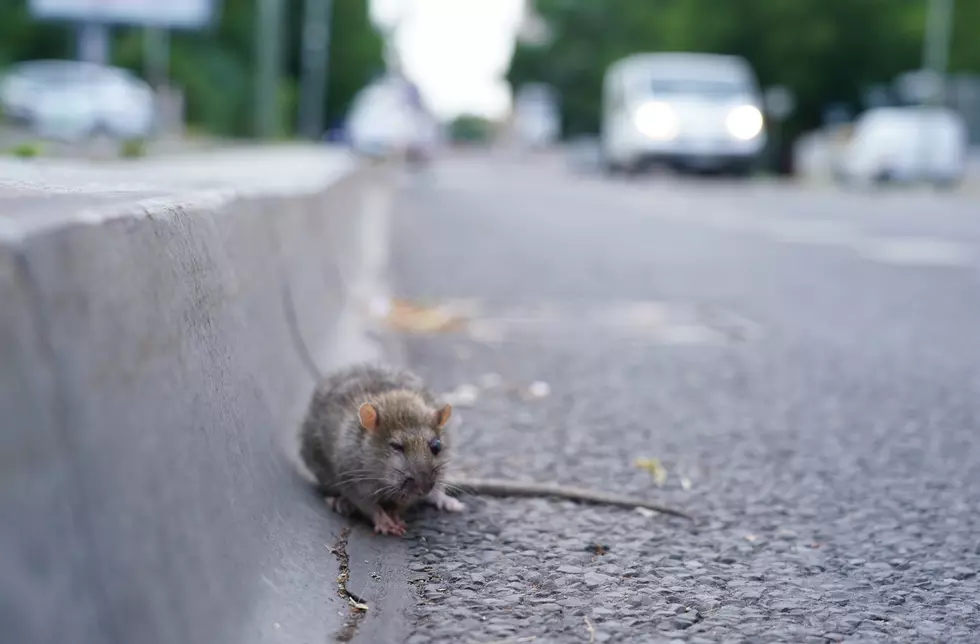 The Most Rat Infested Cities In Michigan
You dirty rat...you'll never catch me...
Pest control company Orkin released their Top 50 Rattiest Cities list and three Michigan cities made the top 50. Every year the pest control company releases the list based the amount of new rodent cases they take care of. They make sure to include not only commercial treatments but residential as well.
Now if you think you've seen more of the ugly varmints this year than in years past, you're right. The Covid-19 pandemic kept a lot of restaurants closed for months and no operating restaurants means no scrap food, forcing our disease ridden friends to seek food sources elsewhere...like your home. Food is not the only thing the rats will seek out either because as cooler temperatures arrive in Michigan expect they will seek some warmer shelter somewhere too...like your home.
Make sure to check around your home for small cracks and other forms of entry. Rats are very capable of structural damage with their strong (made for gnawing) front teeth and the spread of awful diseases, so be diligent. There is good news though as keeping the nasty rats at bay is possible by following a few simple steps as Orkin has lined out.
Here's how the list panned out for the Top 10 Rattiest Cities:
The other two Michigan cities to make the Top 50 include Grand Rapids at  29 and Flint at 42.  Nice work keeping Kalamazoo out of the Top 50 - Lets keep it way!!
Enter your number to get our free mobile app
MORE: Unique Pets You Can Legally Own In Michigan