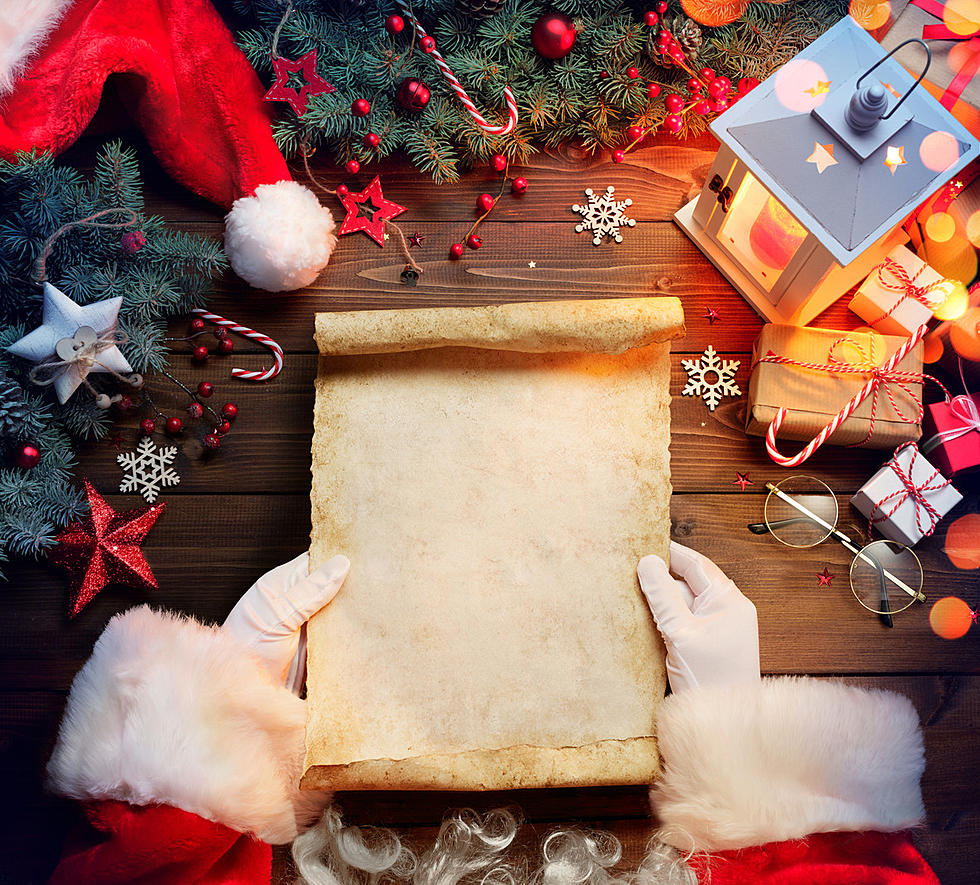 Parents, Don't Fall for the "Letters from Santa" Scam
RomoloTavani/ThinkStock
Unfortunately, some people use the season of giving as a season of taking so it's important to be aware of holiday scammers.
One of those is the "Letters from Santa" scam. The BBB says these fake websites promise a custom letter from Santa to your child but most take your money and never deliver. They mostly come in e-mail with a link to purchase the letter which is usually between $10-$20.
The site promises the special package contains an "official" nice-list certification and customized letter from Santa. There's even a free shipping special that ends (not coincidentally) in just few hours.
Not only are you out on 20 bucks but you've also given out your personal information which leads to even more trouble and an unnecessary headache.
The BBB has tips on how to spot these scammers:
Don't fall for immediate action i.e. sale ends in a few hours
Make sure the website has real contact information
Check to see if the business is legit
Watch for poor grammar and spelling