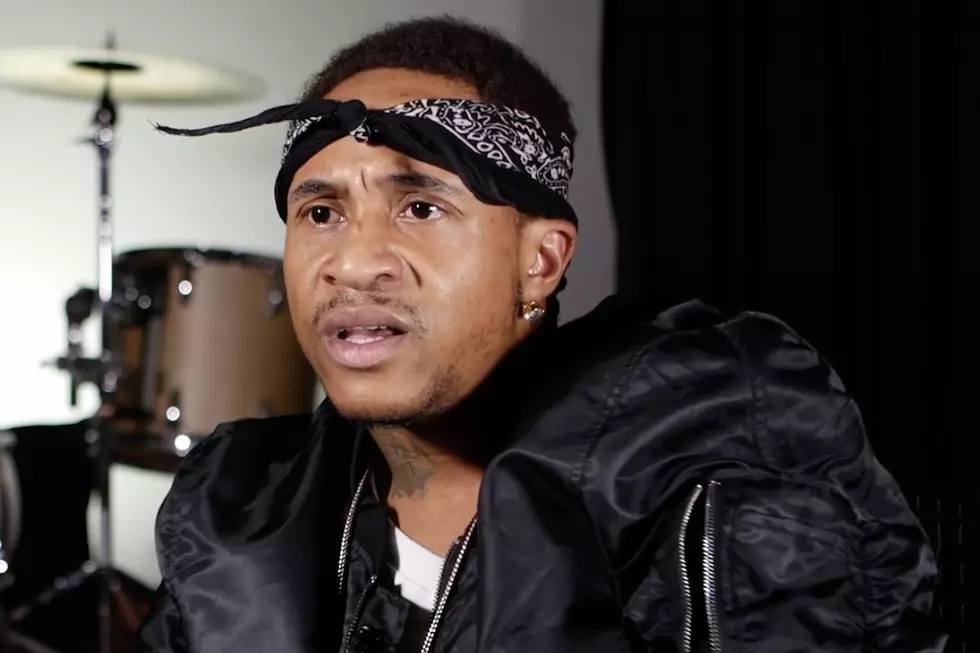 Orlando Brown Leaks His Own Sex Tape, Twitter Weeps
YouTube
We are already two days into 2017 and foolishness has already started. Former child star Orlando Brown has reportedly leaked his own sex tape, according to the gossip blogs.
We are not going to post the cringeworthy sex tape here but it's easy to find on social media. From what we gathered after watching the cell phone video, Brown is having intercourse with a woman who we presume is his girlfriend. All we can say about his performance is that he's a multi-tasker in the bedroom.
Of course, Brown started trending on Twitter and once people found out why, they quickly were disgusted; some even weeped. Honestly, we weren't expecting 2017 to begin in this fashion.
"Accidentally saw a snippet of that Orlando Brown sextape and my phone caught a virus," tweeted one disappointed fan. Another person wrote, "Honestly, somebody needs to come and collect orlando brown and take that man damn phone away. Before his ass drop another one."
This Twitter user said it best about Brown: "Woke up to see Orlando Brown is still out here ruining everybody's childhood."
Check out more reactions below.