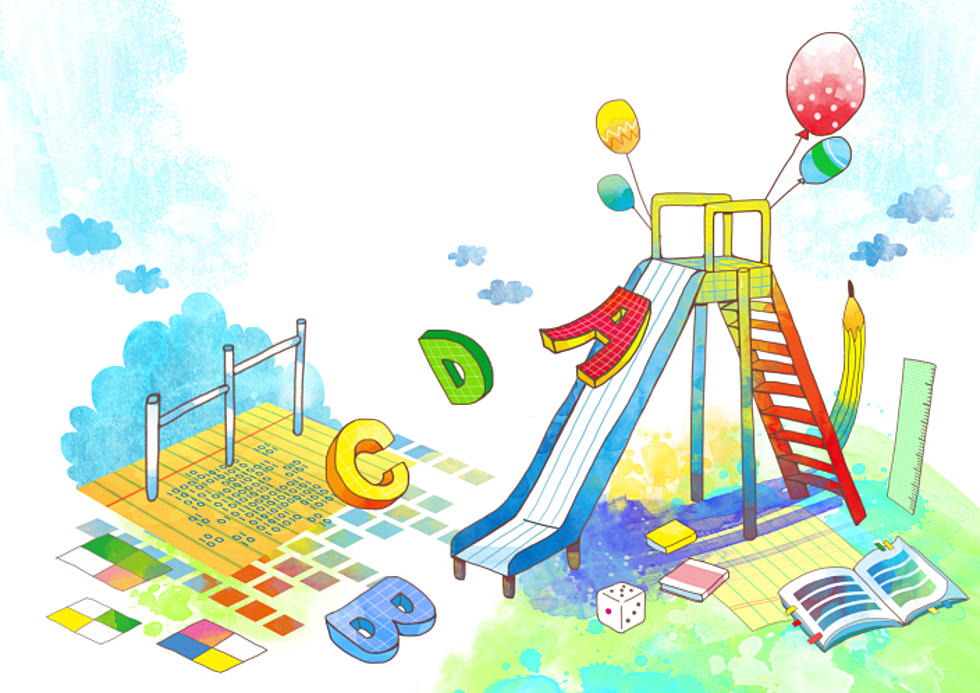 New Playground For Kids With Disabilities Coming To Lansing
539807
We can't do enough for our kids, after all they are our future. I think we all have soft spots in our hearts for helping kids, and even more helping kids charities. Children should all have the same opportunities to grow and become the best they can be.
This will put a smile on all our faces. A playground designed to be accessible to children with disabilities is set to be built near Lansing's Riverfront according to fox47new.com.
It's so important for children who have challenges to feel like they can play with everyone," said Laurie Baumer, the vice president of the Capital Region Community Foundation.
The foundation is working with area disability organizations to help put together a universally accessible playground. The location will be at the corner of Saginaw Street and Grand Avenue. Playgrounds should all follow the rules for kids with disabilities, but this one will be extra special, because many don't have specific equipment some kids need to feel comfortable.
My son has autism, ADHD, epilepsy and anxiety disorder," sad Blatnik, the president of the Mid-Michigan Autism Association. "The best thing that a playground could have for someone that has sensory issues is a quiet space where it's kind of away from everyone else because playgrounds can kind of be very loud and overwhelming.
This all has been possible because of donations and fundraising.  It raised $500,000 for the playground, which will end up costing $1.5 million. The playground is scheduled to be complete in summer 2022.
MORE: The 10 Best Dr. Seuss Books to Read Aloud