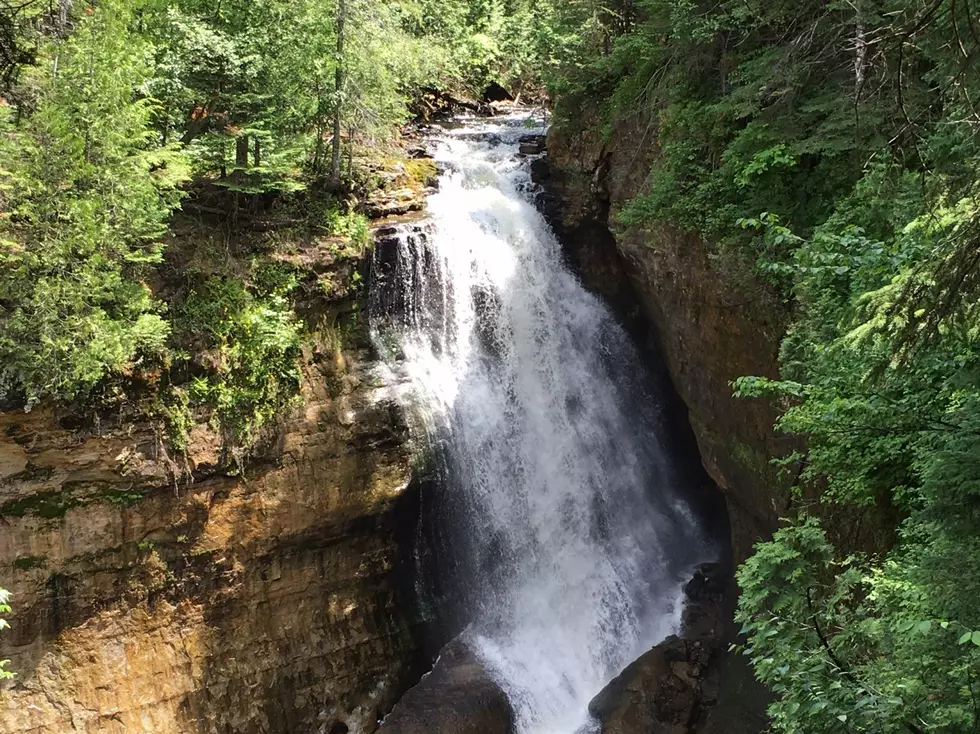 Michigan Tourism – Plans For America To Take Field Trips Here
Don Jefferson Archives
If you're wondering where everyone is spending their 2020 "Summer of the Pandemic" - you are right in the middle of it - Michigan.
Enter your number to get our free mobile app
According to Crain's Detroit Business Report, people are coming from all over America to visit Michigan. Michigan's tourism is down about 35% this summer, but that's not bad compared to the rest of the nation, which is down about 50%. And why? Here's the number that (I think) tells it all - through July, 978,206 fishing licenses had been sold, according to the Michigan Department of Natural Resources. That's more than the TOTAL number sold in a year for any of the last five years. People are coming back to getting outside and having hands on experiences. And what better place to do that than Michigan.
And here's a novel idea from Travel Michigan (the Pure Michigan folks):
Their idea is to turn Michigan into a place where families from around the country take field trips as part of the home schooling or virtual schooling experience. Just think of the REAL stuff you could learn by visiting the Henry Ford Museum, the Ford Rouge Factory to see how vehicles are made, a trip to the State Capitol building to find out how laws are made, The Kalamazoo Air Zoo to learn about aircraft engineering, followed by a trip to Colonial Michilimackinac to learn some history and learn some animal biology by doing some fishing and hunting in the U.P.
I'm a big fan of that idea - field trip tourism.
UP NEXT: Michigan Waterfalls You Absolutely Have to Visit