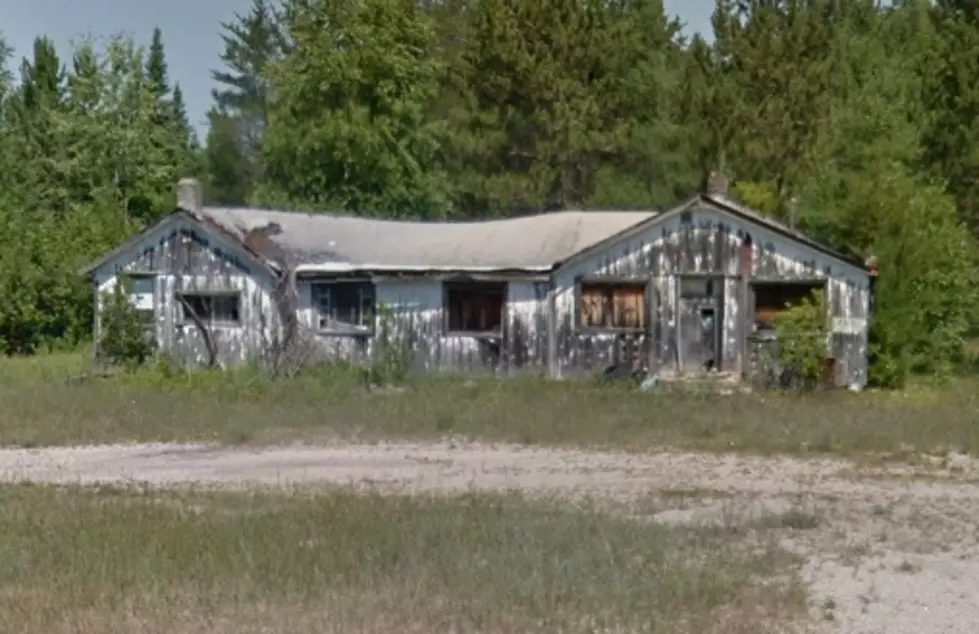 Check Out These Four U.P. Michigan Ghost Towns Along M-28
Google Maps
On a 25-mile stretch of M28 in the Upper Peninsula lie four ghost towns. These four towns Creighton, Pines, Star, and Walsh - can be found between Seney and Shingleton.
Beginning in Seney and heading west, you will first come to what was once known as the village of Walsh. The town's origins go back to 1884, when the Delta Lumber Company set up camp and began started operations. The village was named after the guy who managed the logging operations, J.B. Walsh.
Thanks to the success of the lumber business, Walsh soon had a busy little town. It had a boarding house, depot, houses, general store, and sawmills. A post office was added in 1927. Walsh supplied tons of lumber for furniture, and another sawmill sprang up, along with a full lumberman camp: bunkhouse, commissary, cook camp, and office. In 1929, it all collapsed thanks to the nation's economy hit. Nothing is left of Walsh, except the other three ghost town communities nearby.
Next up is Creighton. It's another junction with nothing left. In 1881, the railroad had a section house and a station with water tanks in 1887. The area was named after the Creighton brothers who worked at the Chicago Lumber Company in Manistique. The population of Creighton was made up only of lumbermen who worked along the railroad. However, there was a general store and schoolhouse, and an establishment called 'The Pines'. It was a bar & grill, gas station and general store. It opened in the 1920's and closed for good in the 1970's. The old store still stands. The area is now known as the community of "Pines" which you can find on the map and is the third ghost town on this route.
Fourth and last is the community of Star. All that's left there are old, abandoned tourist cabins, collapsing and deteriorating more & more as the years go by.
Take the 25-mile jaunt down M-28 between Seney & Shingleton and see these four ghost communities for yourself. In the meantime, take a look at the photos below: they just may whet your appetite to take that little roadtrip!
MORE GHOST TOWNS:
Two Michigan Ghost Towns: Albee & Verne, Saginaw County
Coalwood, a Ghost Town in Alger County
The Ghost Town of Waterville, Michigan