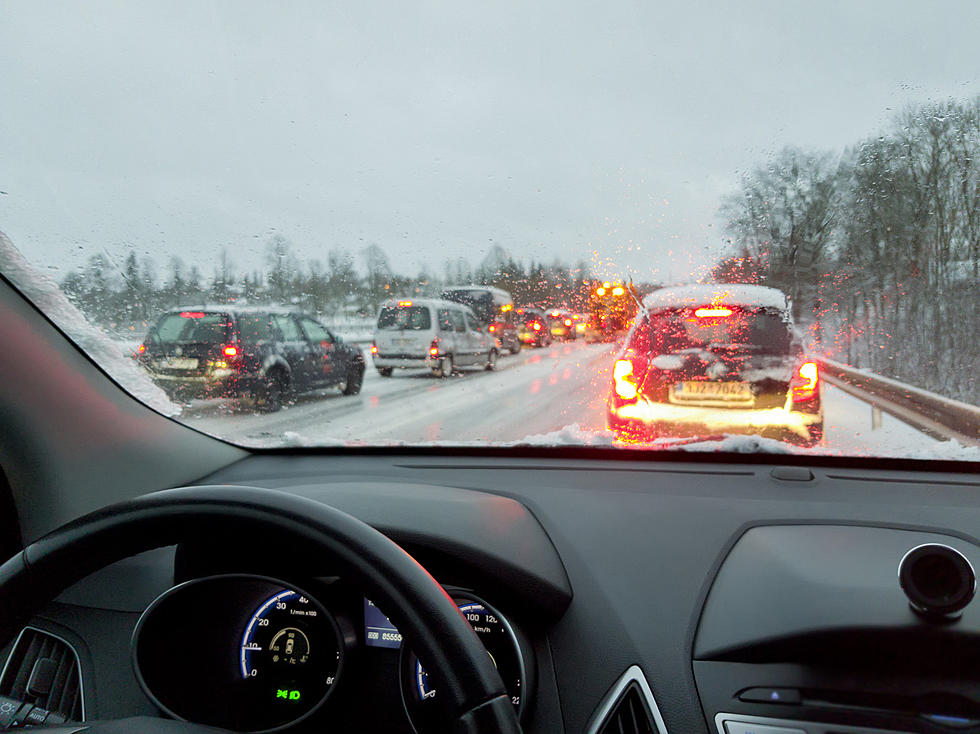 Michigan Gas Prices Falling, What You need To Know On Holiday Driving
Artush
We all know the stress and craziness that happens when we travel over the holidays and keep in mind there will be a lot more of it this year.
According to foxnews.com, this Christmas will see quite a few more holiday travelers than last year if the new COVID-19 Omicron variant doesn't keep people from canceling their plans.
Airports and roads in Michigan will be very busy this Christmas as AAA predicts 53.4 million people to travel for the Christmas holiday. up 13% from 2020. So let's remember to add extra time and be patient. Take your time if driving and expect some Delays.
I will be driving to Chicago to see family and friends, it usually takes me a little under 4 hours but I am expecting to be on the road 6 to 8.
The good news if you driving is gas has gone down quite a bit in the last month. 4 weeks ago I noticed the gas station down the street from me at $3.33 a gallon. This morning it was $2.87.
 

Michiganders are now paying on average $3.25 per gallon for regular, unleaded gasoline according to wilx.com. This is 14 cents less than last month, but still $1.21 more than last year. Drivers are paying, on average, $48 for a 15-gallon tank of gas, a $9 increase from.
The Most expensive gas price average in the Michigan area is in Marquette ($3.38), Ann Arbor ($3.35), Traverse City ($3.34.
The least gas price averages: Grand Rapids ($3.13), Benton Harbor ($3.17), Lansing ($3.17).
I saw it at 2.87 as I said this morning off Jolly Road in Lansing so hopefully gas will go down even more as we get closer to Christmas.  Let's drive safe this holiday season kids.
15 Michigan Towns Everyone Should Visit At Least Once
It's hard to choose because there are so many amazing Michigan towns to visit, but here's a list of 15 random ones to get you started!
See the Must-Drive Roads in Every State
RANKED: Here are the most popular national parks
To determine the most popular national parks in the United States, 
Stacker
 compiled data from the 
National Park Service
 on the number of recreational visits each site had in 2020. Keep reading to discover the 50 most popular national parks in the United States, in reverse order from #50 to #1. And be sure to check with individuals parks before you visit to find out about ongoing, pandemic-related safety precautions at 
www.nps.gov/coronavirus
.