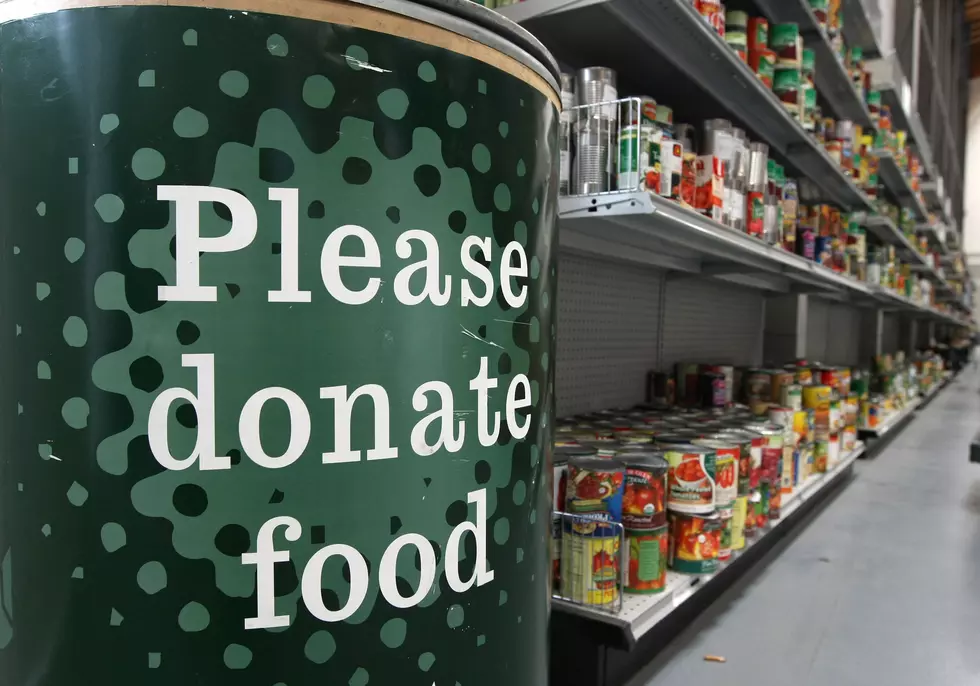 Michigan Food Banks Running Low and Need Donations
Justin Sullivan; Getty Images
The state is urging businesses around Michigan to donate food to the Food Bank Council of Michigan and other nonprofits to help restock food pantries.
I don't think it comes as a surprise that food bank pantries are running low on their supplies.
According to WXYZ, with more workers being laid off or furloughed because of the virus crisis, food banks are operating at four times their normal capacity.
Gary McDowell, director for the Michigan Department of Agriculture and Rural Development says:
Food donations are desperately needed to meet historically high demand at a time when food supplies are dangerously low, and collectively, we can make a huge difference.
I've been seeing more and more stories like this and honestly, I can't remember a time when I've seen food banks so desperate to fill their pantries. If there's something you can do to help, please step up.
Enter your number to get our free mobile app
READ MORE: How Much Food Do You Need to Shelter in Place?